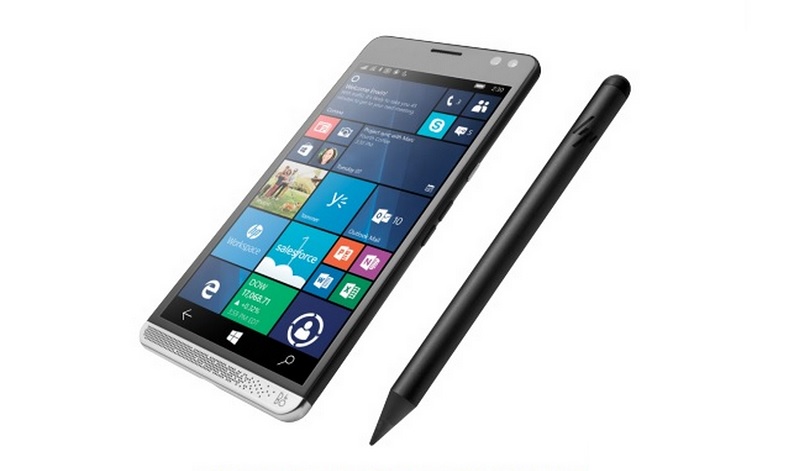 The HP Elite x3 will be available in the United States on August 29th. The device will be available for $699. However, as we recently reported, the device will cost $799 with the Elite x3 Desk Dock. With the dock, you will be able to use Continuum for phones on the Elite x3 which is pretty useful. In a statement to Thurrott, a HP representative stated:
"The Elite x3, a single device that combines the power of the PC with the versatility of a tablet and the premium features you find on a smart phone, will begin rolling out across the globe at the end of the month. Here in the U.S., the x3 solution bundles are planned to begin shipping on August 29."
For those unfamiliar, the Elite x3 sports a Qualcomm Snapdragon 820, a 5.96-inch WQHD AMOLED display, 4GB RAM, 64GB of internal storage, a 16MP rear camera, and a 4150mAh battery. The device also packs an 8MP front-facing camera, a fingerprint scanner, and an Iris scanner.
It is worth noting that the Elite x3 is already available for purchase in some countries, including Sweden and Netherlands. We will be publishing a full review of the device when we get our hands-on it in the near-future.