Is Copilot the best AI companion out there? Help us find out by answering a couple of quick questions!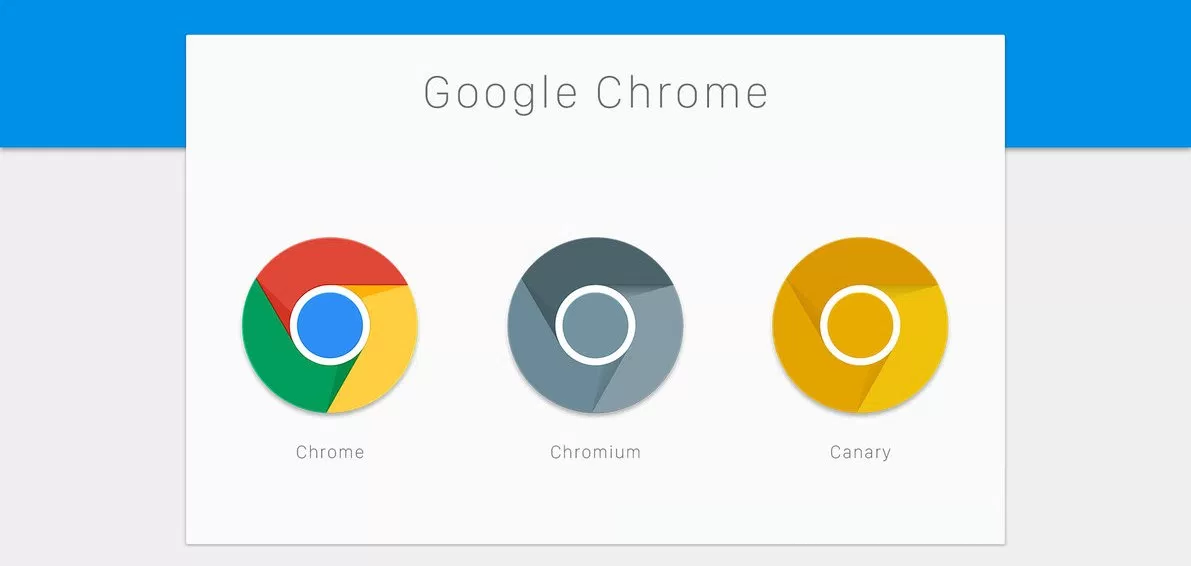 Emoji are one of the most popular features of modern devices, and both Microsoft and Google have been working to make them more accessible, each in their own way.
We earlier detailed the many ways one could access emoji on Windows 10, and then noted that Google announced it would be testing a new emoji picker for Chrome. While Google still hasn't yet incorporated the feature into newest Chrome Stable builds, its accessible on Chrome Canary and users can test it there to see how it works.
First, it's important to note that Chrome's emoji picker isn't a stand-alone one. In essence, it brings up the built-in emoji picker on your operating system of choice. If you're on Windows 10, you see Windows 10's emoji picker, if, on Windows 7, you see that, if, on MacOS or Chrome OS, you get the drift.
Once activated, right-clicking on any text field will now provide a quick and easy way to use emoji when online.
How to use Google's new emoji picker
 Open Google Chrome and go to Chrome://flags
 Either search for emoji and look for emoji context menu, or go directly to this flag: #enable-emoji-context-menu
Once there, toggle the flag from disabled to enabled and restart your browser. The new emoji option will now appear in your browser's context menu on text fields.