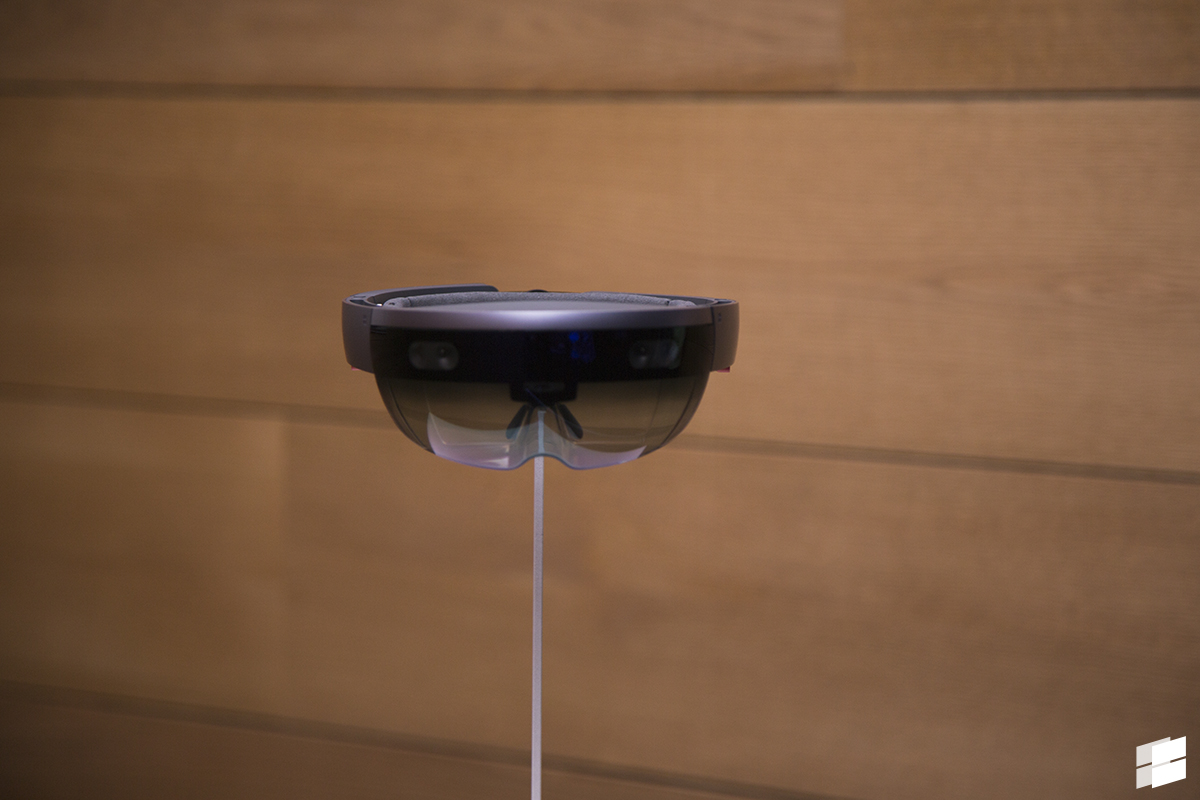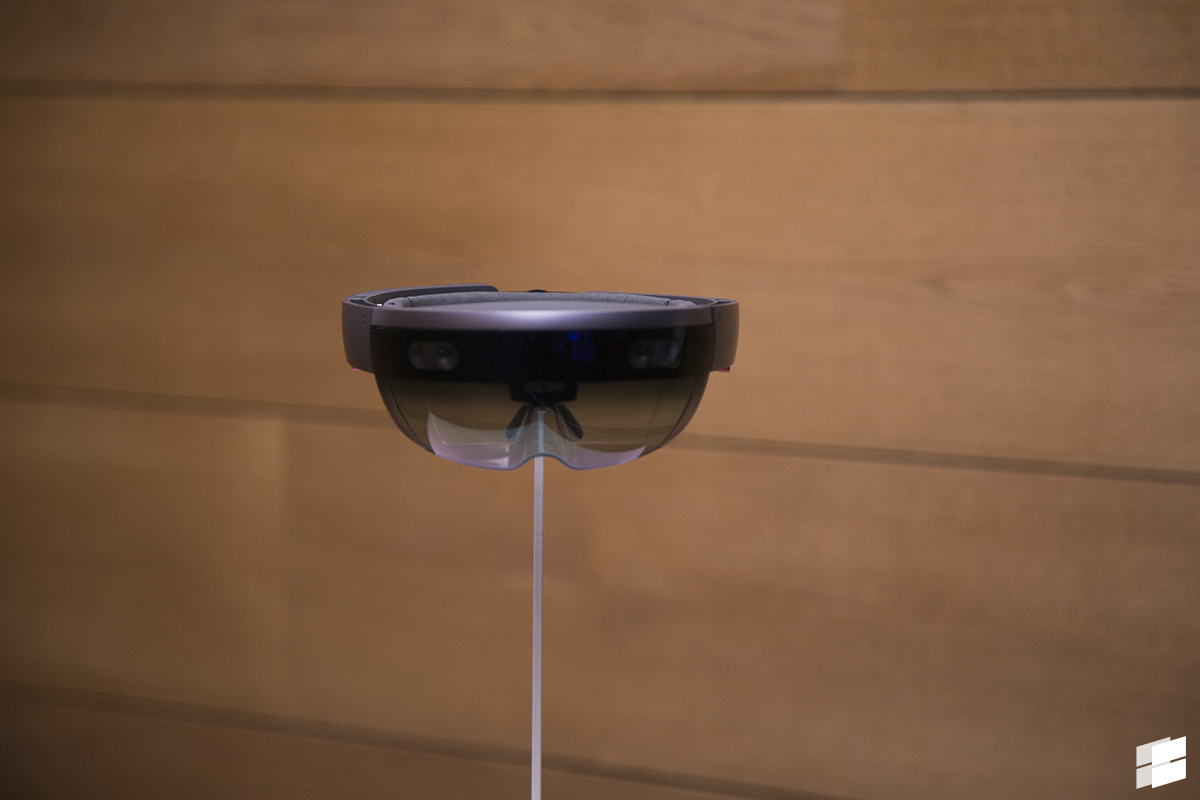 Microsoft HoloLens health and safety information has leaked online. Read the highlights from the leaked document below.
HoloLens is not intended for children below 13.
HoloLens can be worn over most glasses and used with contact lenses.
Just like other VR devices, using HoloLens may cause you discomfort. It may cause temporary nausea, motion sickness, etc,.
To make it more comfortable, Microsoft is recommending users to keep their first few HoloLens sessions short and take breaks.
These health and safety information are not really surprising. The most popular VR device GearVR has almost the same health and safety info. Even GearVR restricts children below 13 to use their device and asks you to take at least a 10 to 15 minute break every 30 minutes if you feel discomfort.
Read the full Health and Safety information of HoloLens below.
Microsoft HoloLens devices will begin shipping in the first quarter of 2016 to developers in the United States and Canada.