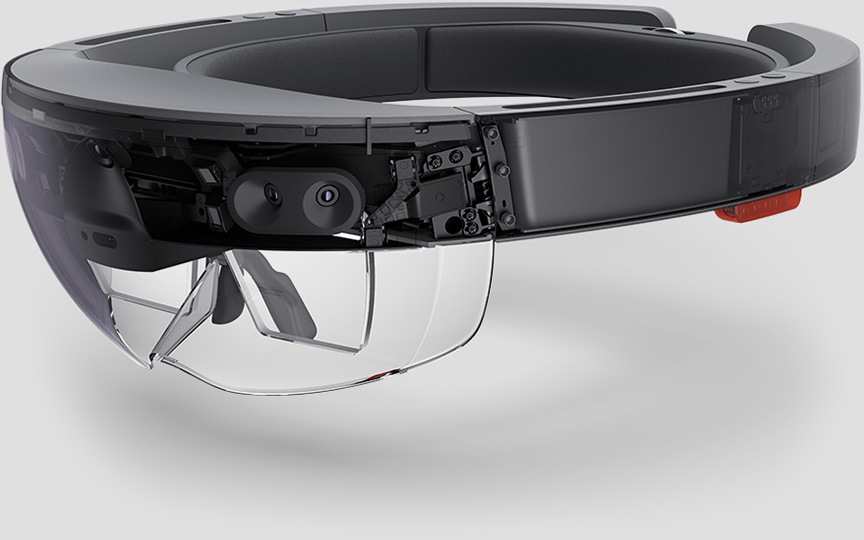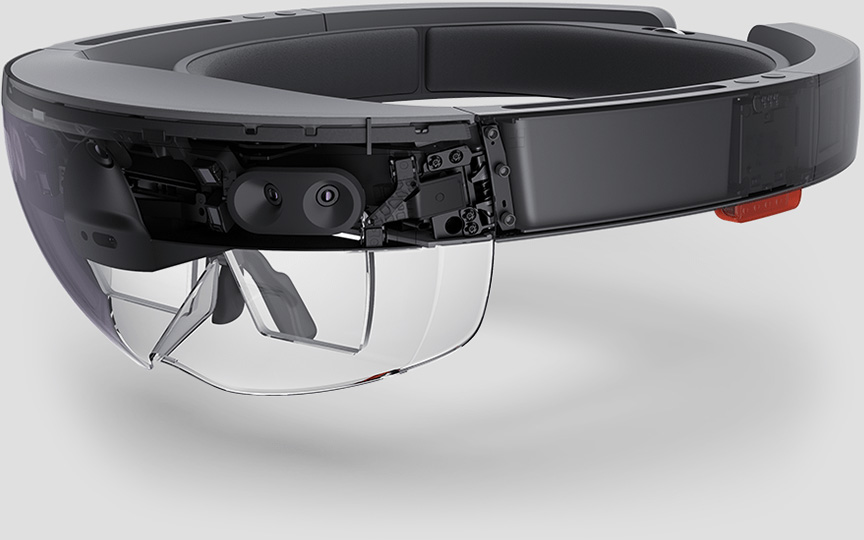 At Microsoft's Shanghai event today the company announced the HoloLens Development Edition is now available in China. The headset is already available in USA, Canada and most of Europe.
HoloLens is a flagship mixed-reality product from Microsoft that is made of specialised components that together enable holographic computing. The optical system works in lock-step with advanced sensors. The HPU makes light work of processing a large amount of data per second. All those components and more enable you to move freely and interact with holograms.
Microsoft HoloLens Development Edition costs ¥23,488 while the HoloLens Commercial Suite costs ¥39,188. You can read about the difference between HoloLens Development Edition and HoloLens Commercial Suite here.
You can order it here from Microsoft Store.