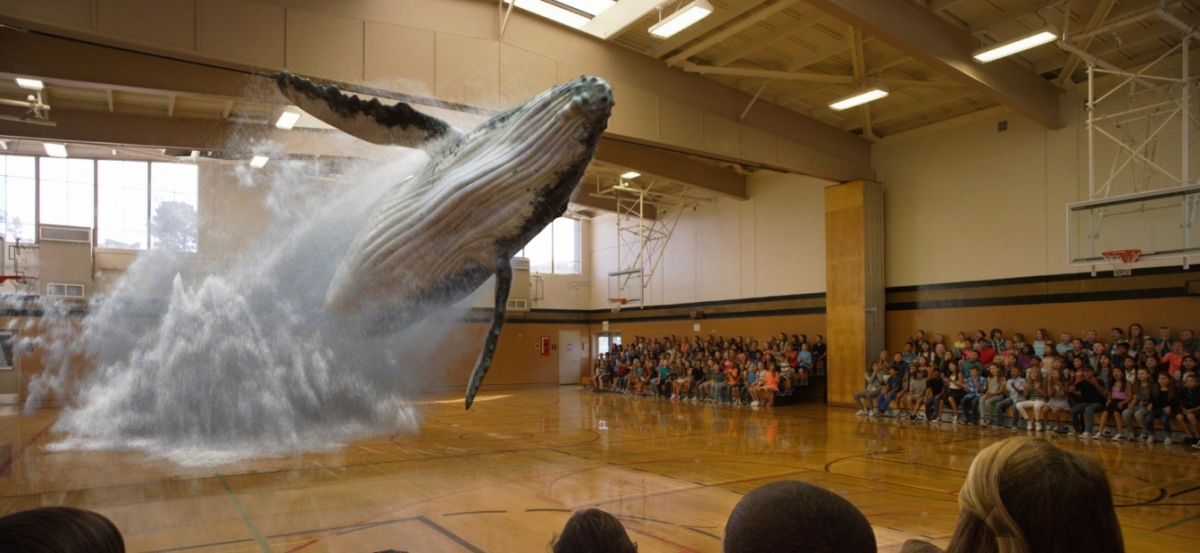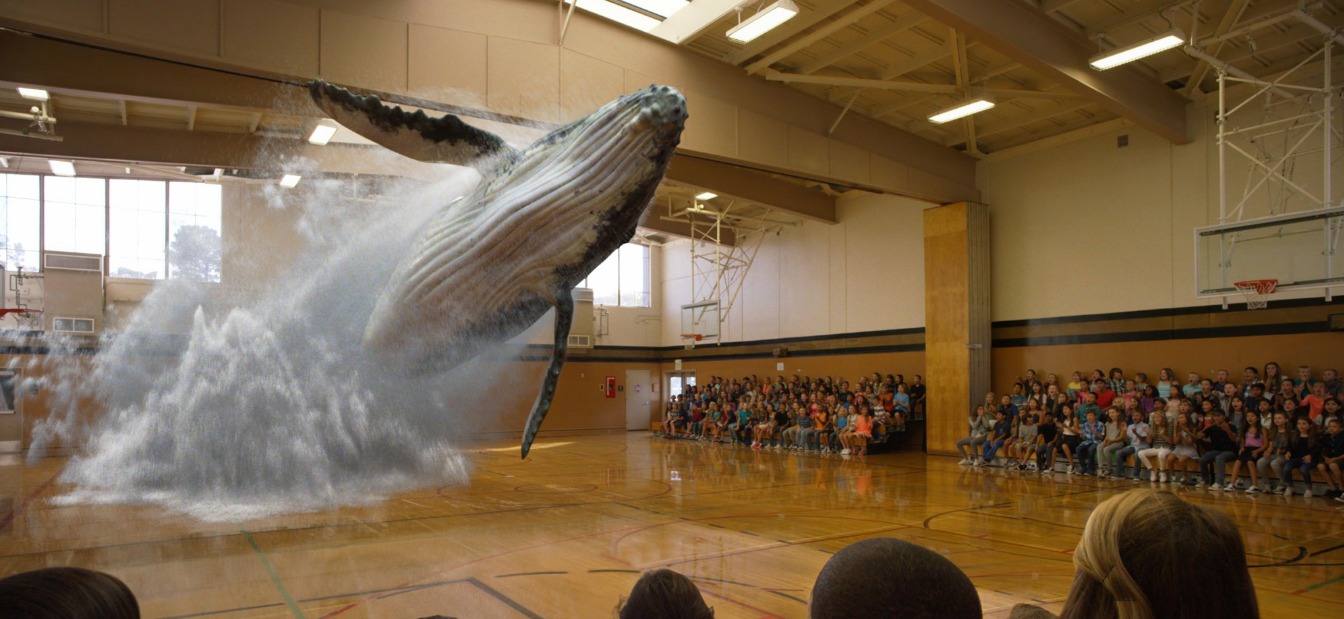 The Information has revealed that mysterious company Magic Leap, which is valued at $4.5 billion after raising $793.5 million in Series C investment recently, has been faking their singular demo video of the technology.
The video, which Magic Leap claims was shot using their technology, has been called "the most concrete evidence that Magic Leap has revealed thus far," and has now been revealed to the product of a special effects company.
The company counts Google, Alibaba, Morgan Stanley and more as its investors and has raised more than $1.4 billion in funding.
Reporters have tried out the technology in person on the rare occasion, but in the form of an unwieldy Proof of Concept system, described as a large helmet tethered to a desktop PC with many cables,  and with images blurrier and more jittery that Microsoft's HoloLens, and Magic Leap has not proven yet that it can miniaturize their proprietary light field technology and photonics chip.
The company is however putting forward a very confident face, saying:
We have achieved mass miniaturization. We've gone beyond the computer simulations and one-off prototypes. We're not on the risk side. We're on the other side. It's like talking about making an Intel chip versus actually making them.
It appears however that it is much easier to release a faked video than an actual revolutionary mixed reality product, and with Microsoft rallying their OEMs for a major Windows Holographics push next year Magic Leap's biggest trick may in the end be their disappearing act.