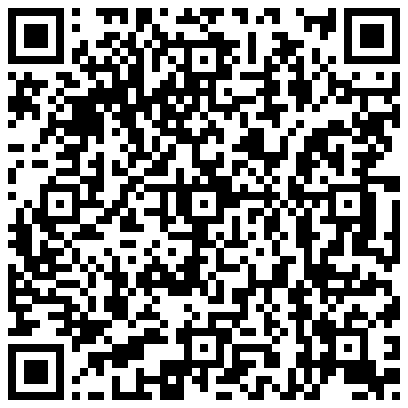 Minesweeper is a classic puzzle game where the goal is to clear random minefields using flags to safely mark potential mines, this is the classical game concept but with a new level of challenge!
You will  start with a field of undifferentiated hexagons. Some randomly selected slots, unknown for you, are designated to contain mines. This game is different form classic minesweeper because instead of squares, you will clear minefields in hexagon fields, this adds a special level of dificulty One wrong move will detonate the entire board, so choose wisely where you touch.
Hexa Minesweeper have 4 different levels of difficulty so you can play and train to play hardest levels.
Also this game have a nice Metro Style Design and nice and fluid effects.
Hexa Minesweeper is available for free in the Windows phone marketplace and you can download it here.
See a video demo after the break.
Hexa MineSweeper for Windows Phone