Here's what Microsoft removed in Windows 10's May Update
2 min. read
Updated May 23rd, 2019
Published May 23rd, 2019
---
Readers help support MSPoweruser. When you make a purchase using links on our site, we may earn an affiliate commission.
Read the affiliate disclosure page to find out how can you help MSPoweruser effortlessly and without spending any money. Read more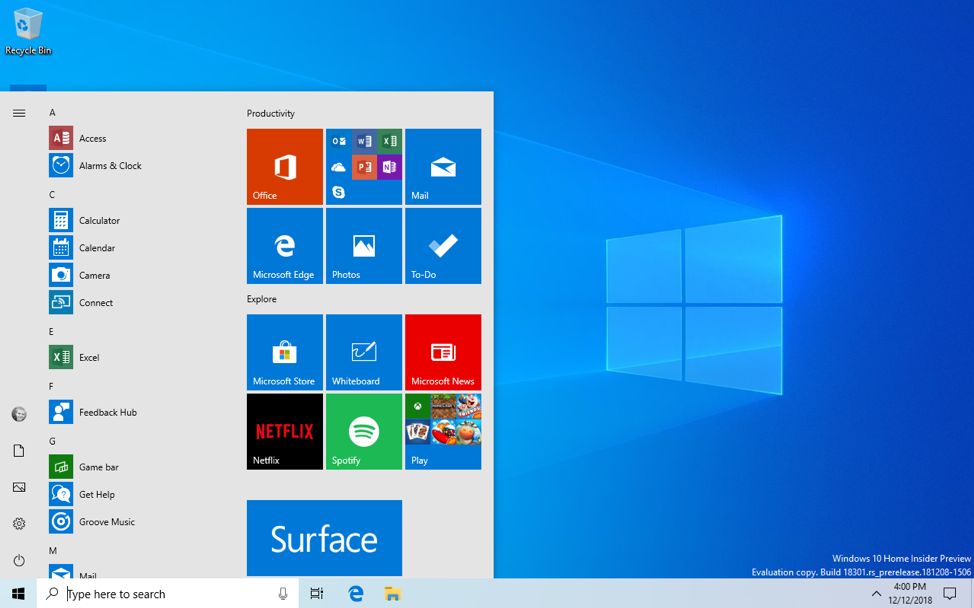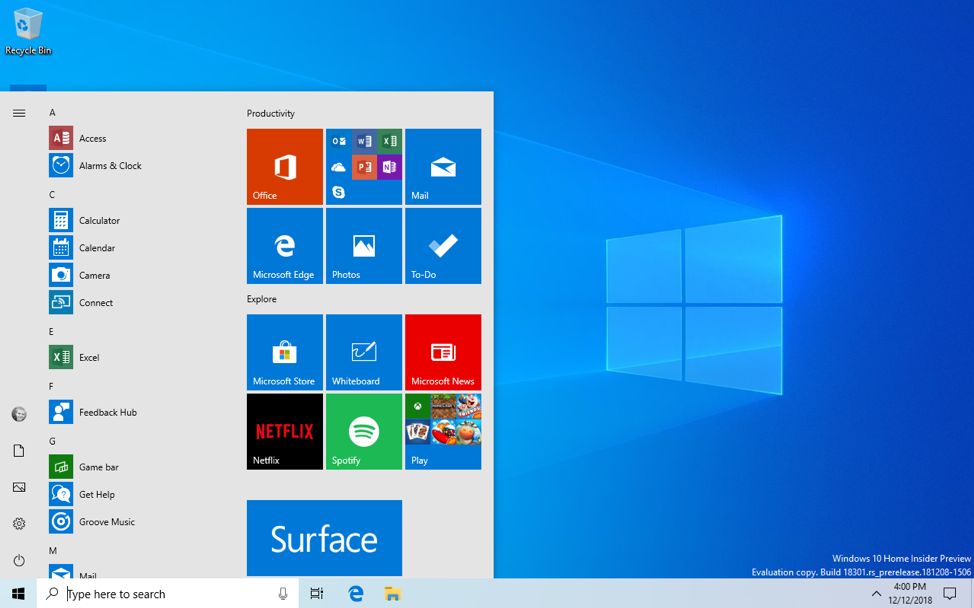 With the Windows 10 19H1 (May 2019) Update, the firm has made some changes to Windows 10 to refine how it works. As we all know, Microsoft giveth and Microsoft taketh away. Old and little used features will be removed in this update as code is refined and vestigial features pruned away.
Here are the features Microsoft will be removing outright.
XDDM-based remote display driver:  Starting with this release the Remote Desktop Services uses a Windows Display Driver Model (WDDM) based Indirect Display Driver (IDD) for a single session remote desktop. The support for Windows 2000 Display Driver Model (XDDM) based remote display drivers will be removed in a future release. Independent Software Vendors that use XDDM-based remote display driver should plan a migration to the WDDM driver model. For more information on implementing remote indirect display driver ISVs can reach out to [email protected].
Desktop messaging app doesn't offer messages sync: The messaging app on Desktop has a sync feature that can be used to sync SMS text messages received from Windows Mobile and keep a copy of them on the Desktop. The sync feature has been removed from all devices. Due to this change, you will only be able to access messages from the device that received the message.
Microsoft has also deprecated the following features:
Taskbar settings roaming: Roaming of taskbar settings is no longer being developed and we plan to disable this capability in a future release
Wi-Fi WEP and TKIP: In this release a warning message will appear when connecting to Wi-Fi networks secured with WEP or TKIP, which are not as secure as those using WPA2 or WPA3. In a future release, any connection to a Wi-Fi network using these old ciphers will be disallowed. Wi-Fi routers should be updated to use AES ciphers, available with WPA2 or WPA3.
Windows To Go: Windows To Go is no longer being developed.The feature does not support feature updates and therefore does not enable you to stay current. It also requires a specific type of USB that is no longer supported by many OEMs.
Print 3D app: Going forward, 3D Builder is the recommended 3D printing app. To 3D print objects on new Windows devices, customers must first install 3D Builder from the Store.