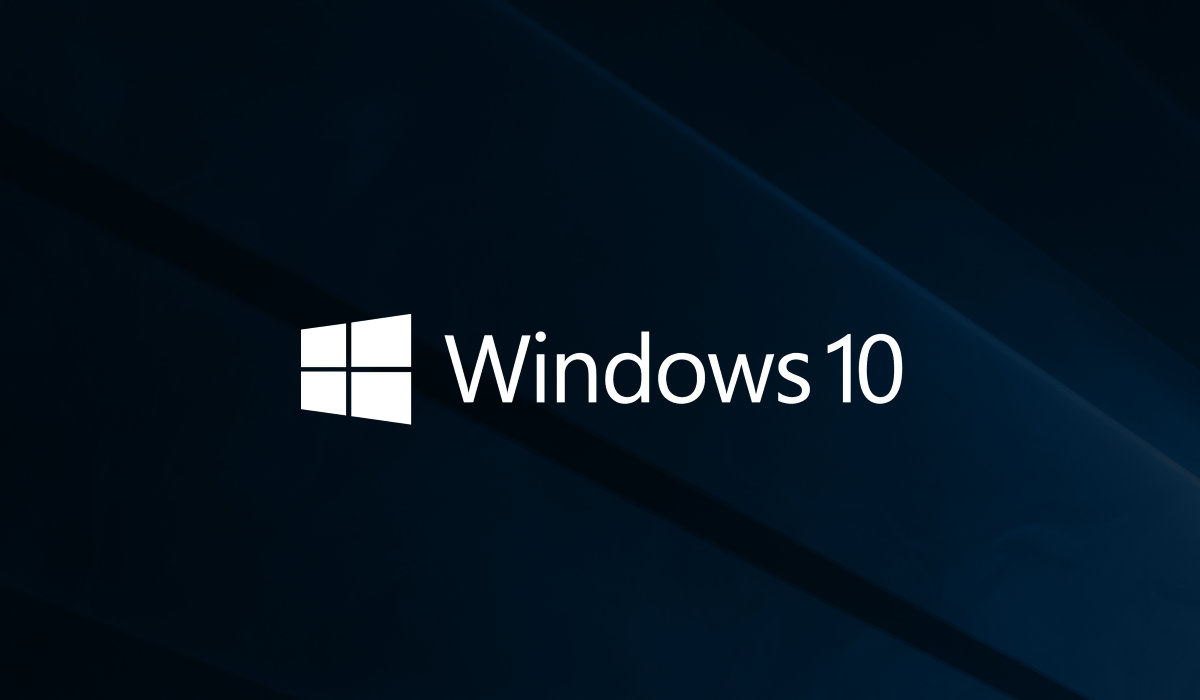 Microsoft recently started rolling out a new update to Windows 10 devices, KB3201845 to users. The update bumped the OS build number to 14393.479 and it fixed a couple of issues. However, it also caused a major issue for some users by breaking their internet connection. According to a report from The Register and several other reports from around the web, the issue is caused by a problem with DHCP (Dynamic Host Configuration Protocol) on Windows. In addition to reports from users, Microsoft has confirmed the issue on its official forum and our own Editor in Chief's laptop was also affected by the issue after installing KB3201845.
Thankfully, there are a couple of fixes available. Firstly, users can try running the following commands in the Command Prompt (CMD) one after another. You can do so by opening up CMD by hitting Win + R, typing "cmd.exe" and hitting enter. Once CMD is opened, trigger the following commands one after another:
netsh winsock reset catalog

netsh int ipv4 reset reset.log
If the above fix doesn't work, users are also recommended to try renewing their PC's IP address. To do so, open up CMD (Win +R, type in "cmd.exe" and hit enter) and type the following command in:
ipconfig /renew
Normally you have to execute this command twice.
If the above doesn't fix the issue for you, please try following Microsoft's official help guide here which has a handful of solutions available. Microsoft seems to be working on a fix, and we'll let you know when that's available.