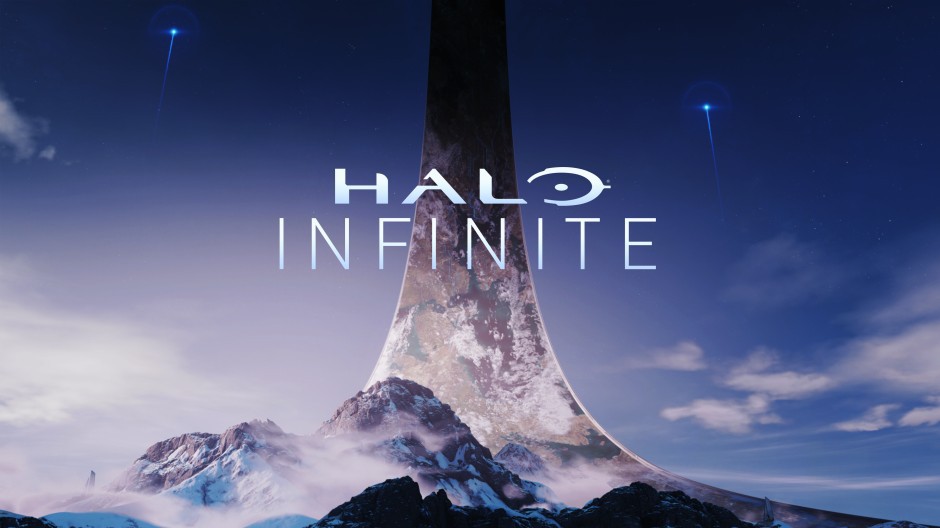 When Halo Infinite was first announced at E3 2018, there was some confusion as to how it fit into the series. This was cleared up a bit when 343 stated that it was indeed the "next chapter in the epic Halo saga" and would continue the current storyline set in Halo 5. Despite this, questions still lingered as to whether Halo Infinite could be considered Halo 6. As it turns out, yes, it can be.
According to 343's Jeff Easterling, who spoke about the game during a recent Mixer broadcast, Halo Infinite "is Halo 6," even if the number has been dropped from the official title. "You should just consider it Halo 6. Don't think of it as a weird prequel kind of thing. It's the next story. It's the next chapter in what is going on."
We don't know a lot about Halo Infinite, but we do know that it will have a renewed focus on Master Chief after the lukewarm reception to Halo 5: Guardians.
Halo Infinite is set to release for Xbox One and Windows 10, though a release date has not been revealed.
Via: GameSpot