Is Copilot the best AI companion out there? Help us find out by answering a couple of quick questions!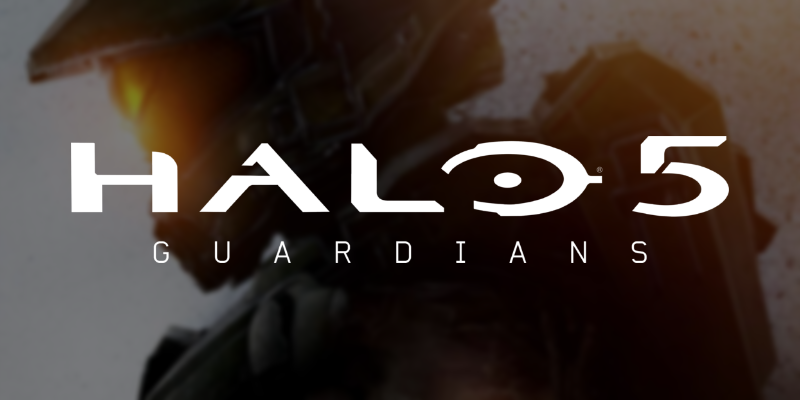 After speculation that Microsoft would be bringing Halo 5: Guardians to PC at this years E3, Redmond has finally squashed those rumors, stating that the game will be exclusively on Xbox One. "Our approach is to deliver epic Halo experiences designed for PC gamers and Windows 10, such as Halo Wars 2 and the recently announced Halo 5: Forge. There are no plans to port Halo 5: Guardians to PC," a Microsoft rep told PC Gamer.
Under Microsoft's new Project Helix strategy, which combines the Xbox platform with that of Windows 10, many thought that games launched on the Xbox would soon be available on PC, especially with the launch of the new Halo: Forge Mode on PC.
Despite this many think that Microsoft will announce a new Halo specific game for the PC at E3 this year, so tune in only 4 days away from now, Monday, June 13th.