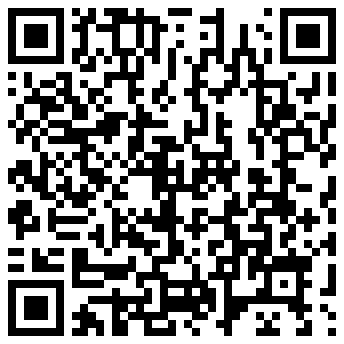 Compete to become the ultimate property tycoon and climb the worlds exclusive rich list!
Build a property empire using real world locations and real world check-ins. Earn game credits by checking into places, or better yet, buy that place and earn credits when other players check-in.
Location is key, make every check in count!
Greed City is currently a Windows Phone 8 exclusive title!
What's new in ver 1.1.6
New:
–  Players can now Level Up their businesses which makes them more attractive to customers by offering better rewards.
– Search for businesses or players
Improvements:
– Leaderboards now highlight businesses you own
– Leaderboards now display a clock icon if they are in a purchase freeze
– Business Leaderboards now display the owner profile picture making it easier to identify who owns what
Rule Changes:
– You can now check-in to 5 businesses every 4 hours instead of 10 businesses every 8 hours.
New Business Category:
– Added an Education Category which includes Schools, College, Universities etc.

Download from here.