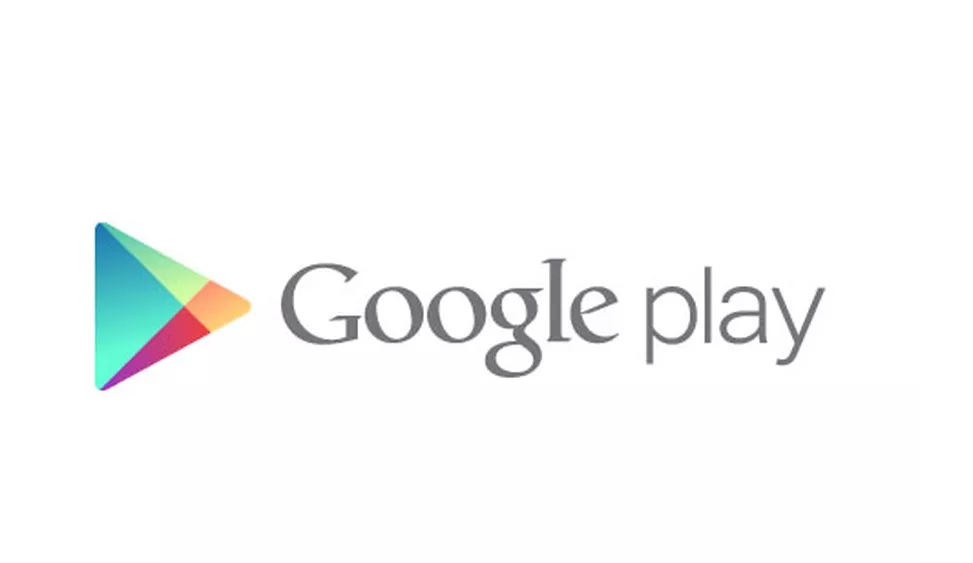 Google's Play Services will no linger support Ice Cream Sandwich (Android 4.0) moving forward. Ice Cream Sandwich was released over seven years ago and has diminished in support that devices now number less than 1 %.
As Google has worked over the past few months to insist on app developers supporting Android Oreo APIs as their minimum target API at the very least; it only makes sense that the firm would stop supporting older, less secure versions of Android.
For users who have Google Play Services already installed, there'll be no change immediately. But apps may break over time as developers move to higher API levels.
There's little chance that you're using an Android Ice Cream Sandwich phone in 2018 — and if you are — you probably should update. I hear Nokia release a new affrodable phone this week.