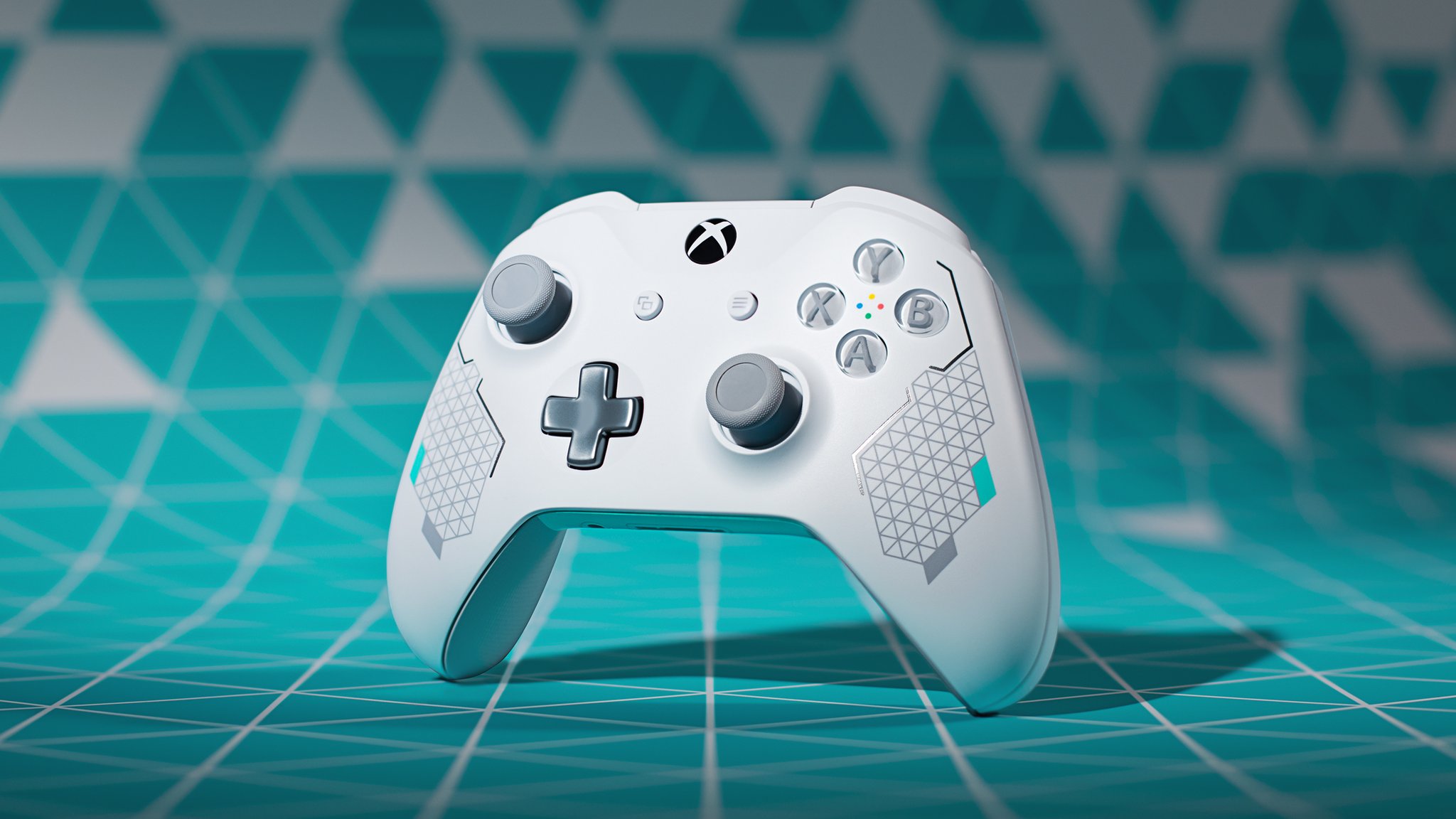 Android gamers now the ability to play some of their favorite mobile games with an Xbox One wireless controller without any problems. Though Microsoft added bluetooth to its model a couple years back, it was still incompatible with certain games on Android devices because of a controller mapping issue. According to XDA-Developers, an engineer has since fixed this problem.
An unnamed Google engineer noted in regards to this mapping issue that "this bug should be fixed in P." Since the bug report has been marked as fixed, Android Pie should now support Xbox One controllers will relative ease.
Not every game supports bluetooth technology, but one of the most popular, Fortnite, is expected to get it soon. Once Fortnite does, that could open the floodgates for more developers to follow suit.
Let us know if this is a feature that you'll be using often when you play mobile games.
Via: The Verge