Is Copilot the best AI companion out there? Help us find out by answering a couple of quick questions!
Google is introducing new updates to Search and Lens to help learners solve trickier problems in STEM subjects — like to solve math or physics questions. 
It's like Microsoft Math Solver, but better and more complex. The new features include a math solver, a word problem solver, a geometry problem solver, and 3D models. 
Not only that, but the tech giant also added 3D models for almost 1,000 biology, chemistry, physics, and other topics. So, let's dig in.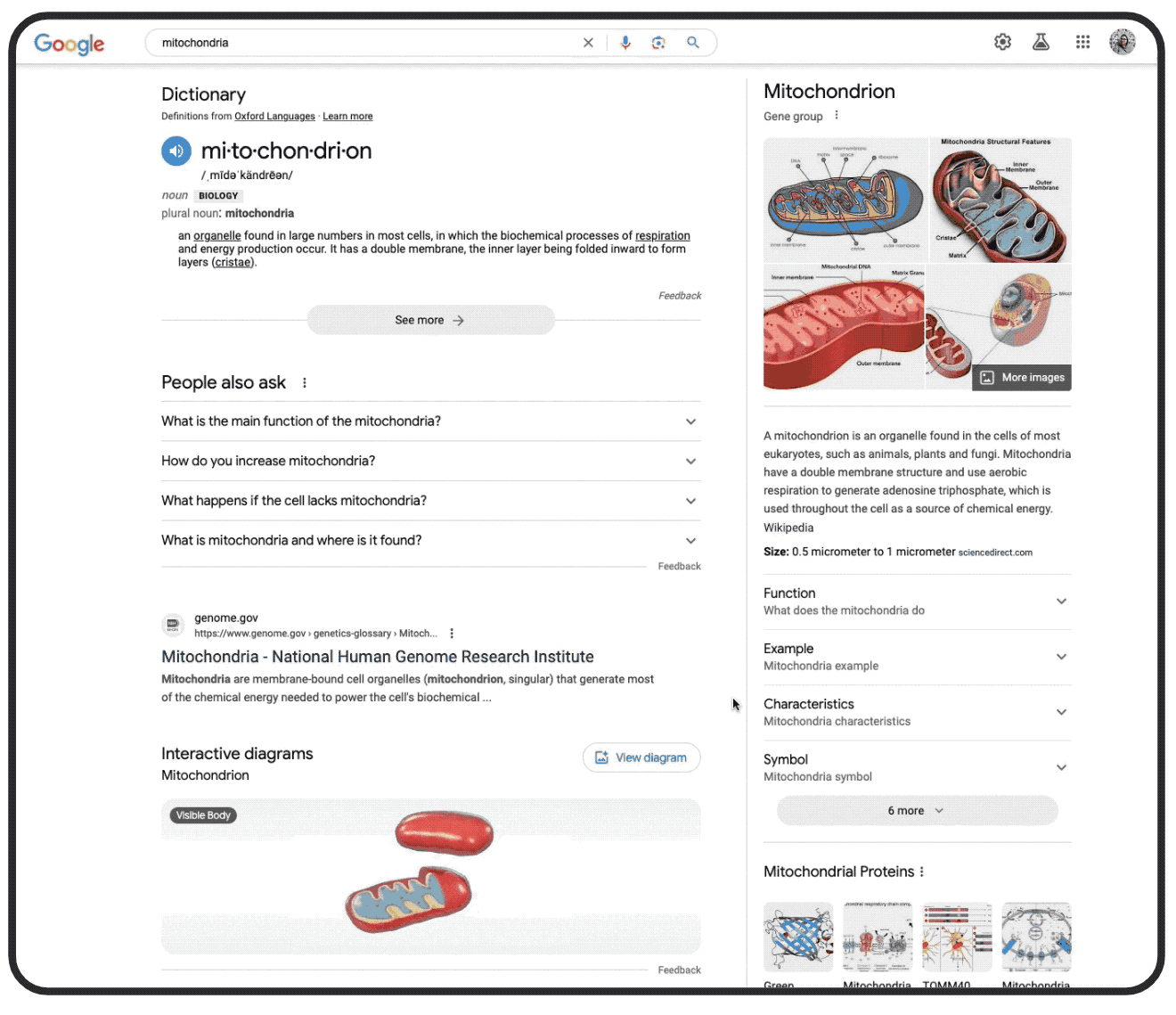 Google has shown that you can now solve math problems in a more visual and user-friendly way with the math solver. Just take a picture of your homework with Lens or type the equation or integral into the Search bar to get a step-by-step explanation and solution.
"You can also type "math solver" to give the experience a try on desktop and coming soon, on mobile," Google promises.
High school physics students can now use the word problem solver feature to understand and solve physics word problems. This feature helps students identify the known and unknown values in the problem and then suggests the relevant formulas to use.
But the update goes beyond math and physics. You can also use Lens to solve triangle problems, then it'll interpret the problem visually and textually before giving you an explanation on how to solve it.