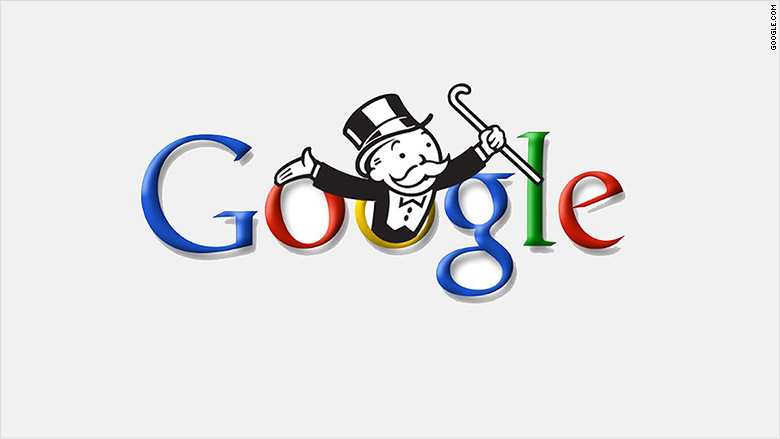 Well, that did not take long. A mere few weeks after Microsoft threw in the towel and conceded Google's effective monopoly of the browser market Google has started flexing its muscle by making it difficult for ad-blocking companies to make their apps work.
Google is deprecating the webRequest and replacing it with a new declarativeNetRequest API which is much less powerful and which limits the number of rules developers can use to filter out ads.
The developer of one of the best adbock apps, uBlock Origin, has said on bugs.chromium.org:
If this (quite limited) declarativeNetRequest API ends up being the only way content blockers can accomplish their duty, this essentially means that two content blockers I have maintained for years, uBlock Origin ("uBO") and uMatrix, can no longer exist.
Other developers on the same thread agreed. The move is of course ideal for an ad-driven company such as Google, and in combination with their own built-in ad block (coming soon) would mean their competitor's ads are blocked while their own ads are unblockable by extensions.
Because the work is being done to Chromium rather than Chrome, the fallout will also affect any other browser built on Chromium, including the new Edge browser.
Google is using the excuse of security for the move, but in this case, the trail of money leads elsewhere.
Read more about the issue at this Chromium thread here.
Thanks, Hassan for the tip.