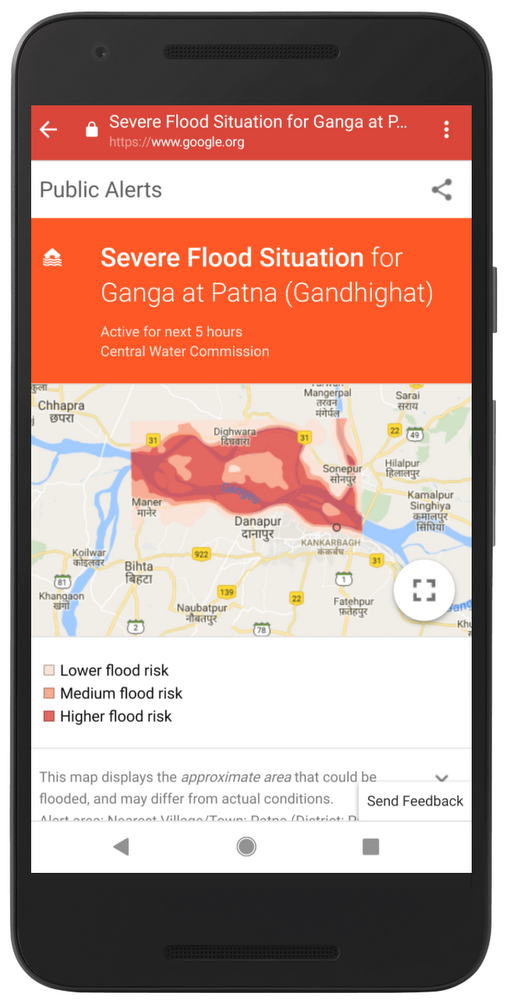 Google has announced a new tool to warn users about potential floods. The new tool which is rolling out in India will be able to detect and predict floods before they happen and warn users. This comes just a month after Kerala saw the worst flood since 1924.
The new tool is built to predict and prevent the loss of life during floods. Back in June, Google also announced a partnership with Central Water Commission who agreed to share data and expertise to work on the problem together. The Central Water Commission also pointed out that 20% of the world's flood-related fatalities occur in India, due to which a tool like this can be really helpful. The Central Water Commission told that they can fight with floods better with Google's expertise in technology and especially AI.
A variety of elements — from historical events, to river level readings, to the terrain and elevation of a specific area — feed into our models. With this information, we've created river flood forecasting models that can more accurately predict not only when and where a flood might occur, but the severity of the event as well.

– Yossi Matias, Engineering VP, Google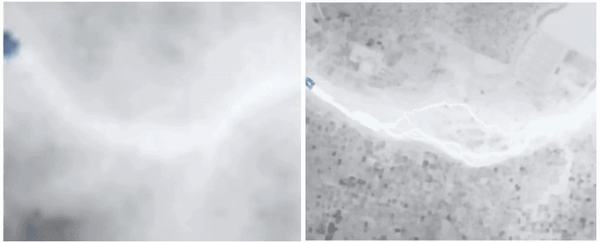 The company also tested the system earlier this month in Patna region of Bihar where heavy monsoons caused flood like situation. The complete system is yet to roll out across the country and is still limited to Patna region. That said, this initiative will surely help both the users and the government to prepare better for the floods.