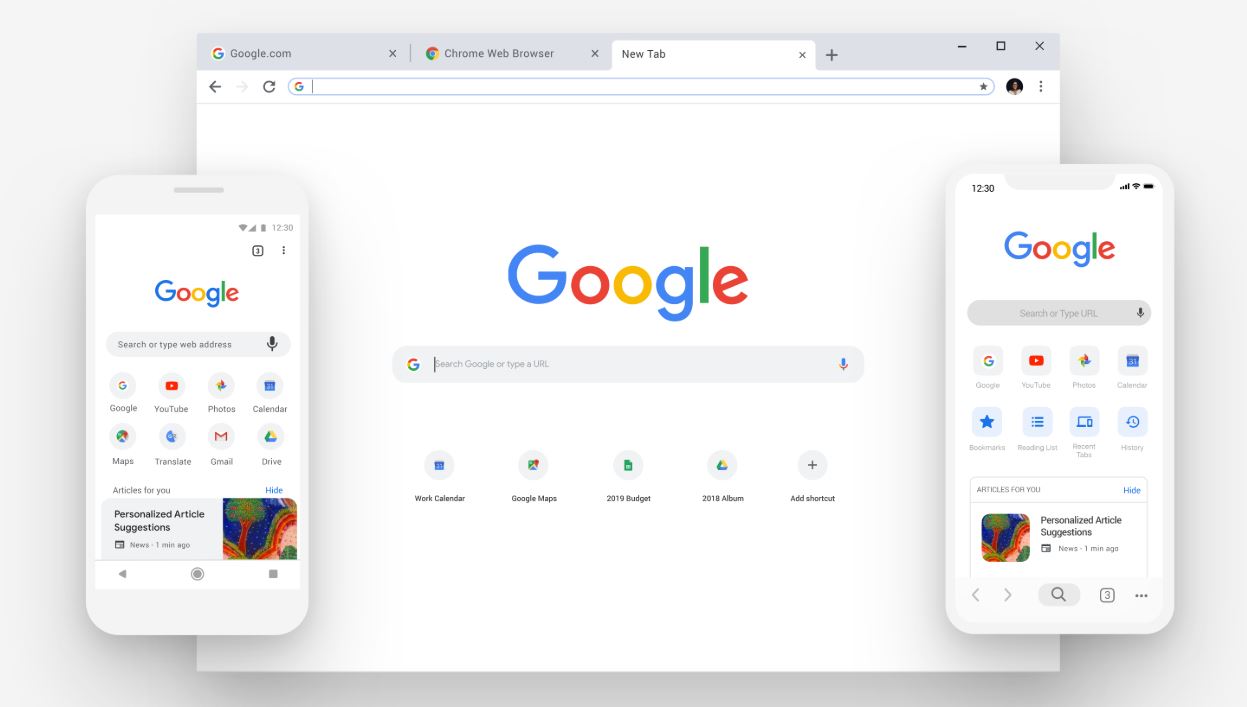 Google is testing out new tab hover cards for Google Chrome. The new hover cards will replace the existing tooltips and will match the current UI of Chrome.
The tab hover card was recently added to Chrome's flag section and it allows users to replace the current tooltips with hover card. The new cards will show tab information containing page title and domain when you hover over a tab. The flag is currently available in Chrome 73 on Canary and Developer version but works only on Canary build. You can try out the new feature by following the steps below.
Download latest Chrome Canary from Google's website.
Type "Chrome://flags" in the address bar.
Use the search on the top to look for 'Tab Hover Cards' and enable it.
Relaunch Google Chrome.
This will enable the feature on the Canary build of Google Chrome. Do remember that Canary builds often have a lot of bugs so make sure you don't use Canary builds for your day-to-day work. Also, do note that flags are just experimental features so we don't know if they will be added in the official version of Google Chrome. We do, however, hope that Google does bring the feature with the next update.
Via: Techdows