Google is planning to cripple ad-blockers on Chrome: These are your alternatives
3 min. read
Updated June 5th, 2019
Published June 3rd, 2019
---
Readers help support MSPoweruser. When you make a purchase using links on our site, we may earn an affiliate commission.
Read the affiliate disclosure page to find out how can you help MSPoweruser effortlessly and without spending any money. Read more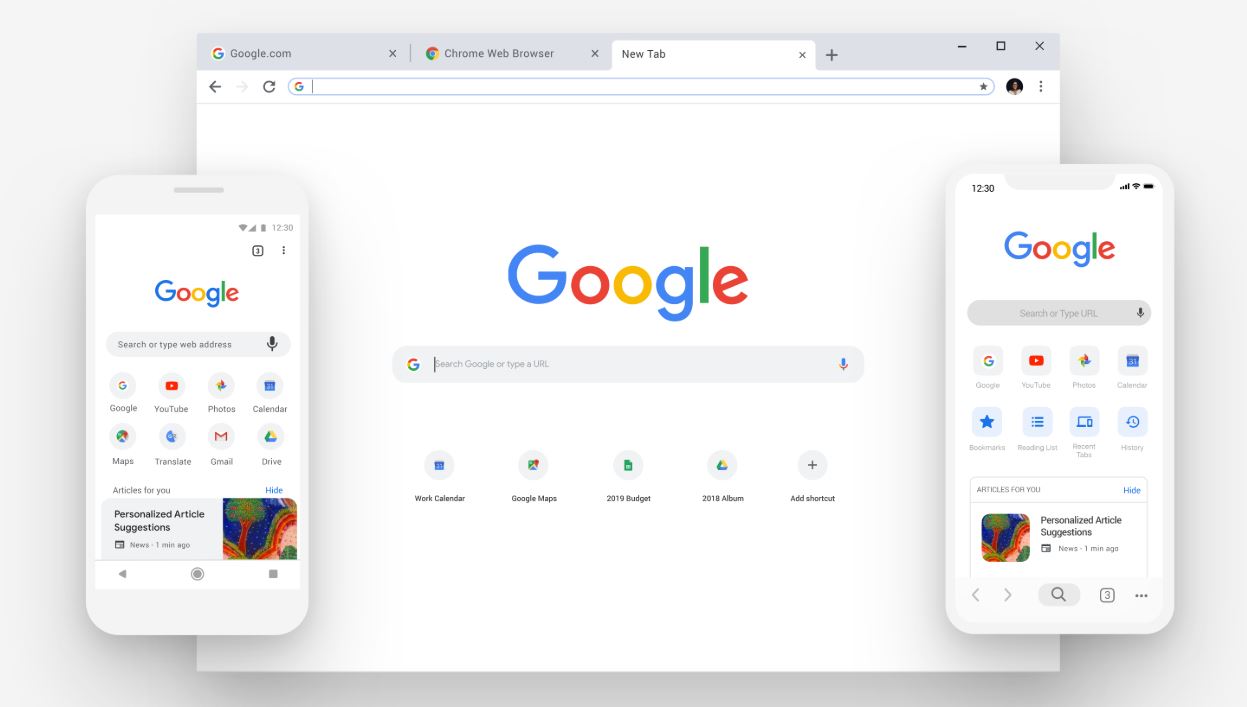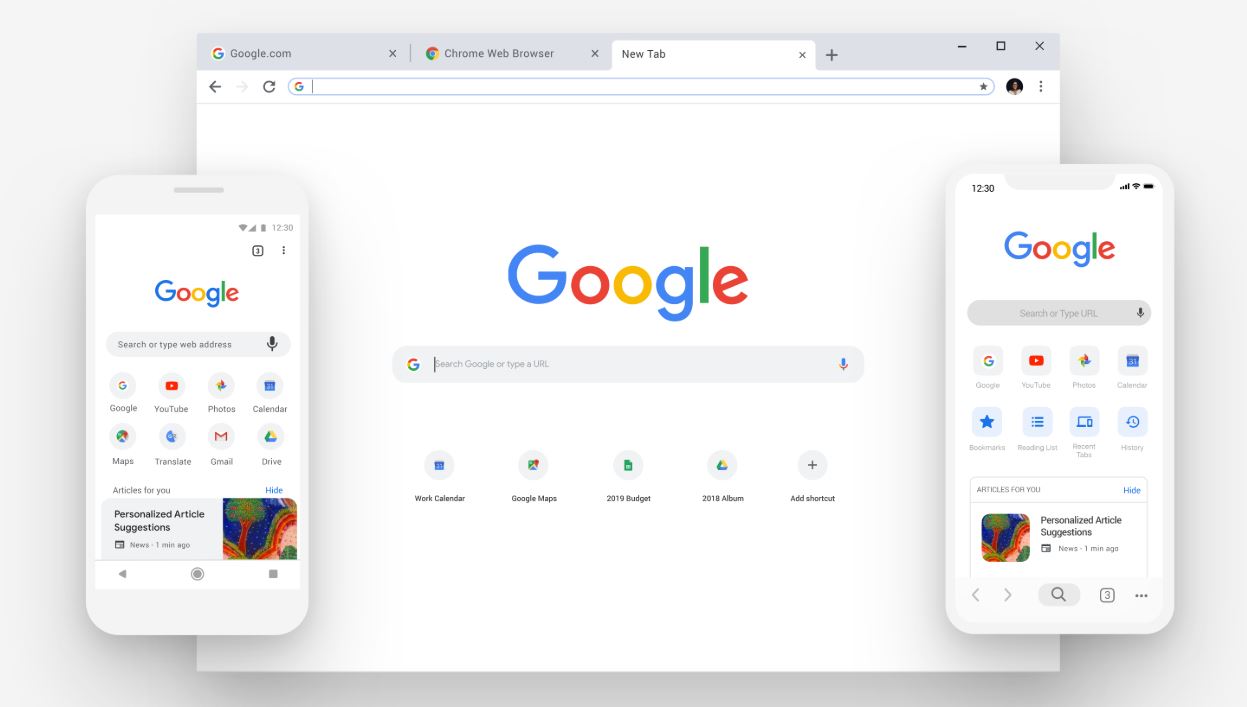 Google Chrome is one of the most popular web browser and currently holds almost 70% of the market share. This has been possible due to the fact that Chrome comes with the best features and has a huge extension store to make web browsing fun for the users.
The extension store includes ad-blockers as well. Unfortunately, Google has decided to handicap ad-blockers in the upcoming Chrome release. Since most of the websites, including MSPU, runs on ad-revenue, this move is definitely long overdue for publishers. That said, the internet is filled with websites that fill the screen with ads including those annoying pop-up adverts. When it comes to those websites, it's necessary to have an ad-blocker to ensure you can get the actual content without getting flooded by advertisements.
The new proposal put forward by Google is called Manifest V3. The new proposal will change the permission system and will remove the webRequest API's ability to block a request before it's loaded. Unfortunately, all the ad-blockers that use the webRequest API will stop working once the update is rolled out.
Google has noted earlier that the new protocol dubbed as declarativeNetRequest API will allow ad-blockers to work but it will have limits which will reduce the effectiveness of ad-blockers. Even then, developers will need to release updates to the ad-blockers to make them compatible with the new API.
With Google potentially handicapping ad-blockers, it might be time for users to look for alternatives.
Brave
If you're looking for a Chrome-like experience then Brave is the obvious choice. The browser comes with the look and feel of Google Chrome with access to the Chrome Web Store so you can download all the extensions.
Download Brave here.
Chromium-based Edge
Alternatively, you can also go with the new Chromium-based Microsoft Edge as it has the same Chromium foundation and supports Chrome web extensions including ad-blockers. However, Edge is currently in beta and is not ready for day-to-day use so the best option at the moment is to either switch to Brave or try Mozilla Firefox. Once Microsoft has officially rolled out the new Edge browser, it might be worth trying since it offers the same features as Chrome and has some extra ones from Microsoft.
Join the Edge insider program here.
Firefox
Firefox is the browser least likely to be affected by Google's changes to the Chromium API. Current ad blockers will remain unaffected and will not need to be rewritten. Firefox has become much faster in recent years after shedding some bloat and despite efforts to monetize the browser with ads it remains an extremely privacy focussed product.
Download Firefox here.
Opera
Opera is another Chromium-based browser that includes numerous features, including a built-in free VPN service which is perfect for circumventing network-based logging. Opera is also able to use Chrome's extensions which is a real boon. Moreover, the browser comes with a pre-installed ad-blocker so you won't have to search the store for a decent 3rd party ad-blocker. The browser is however currently in Chinese ownership, which has troubled many users concerned about whether to trust Opera with their data. However, Opera is listed on the US Stock Exchange and claims to follow the privacy rules laid down by GDPR.
Download Opera here.