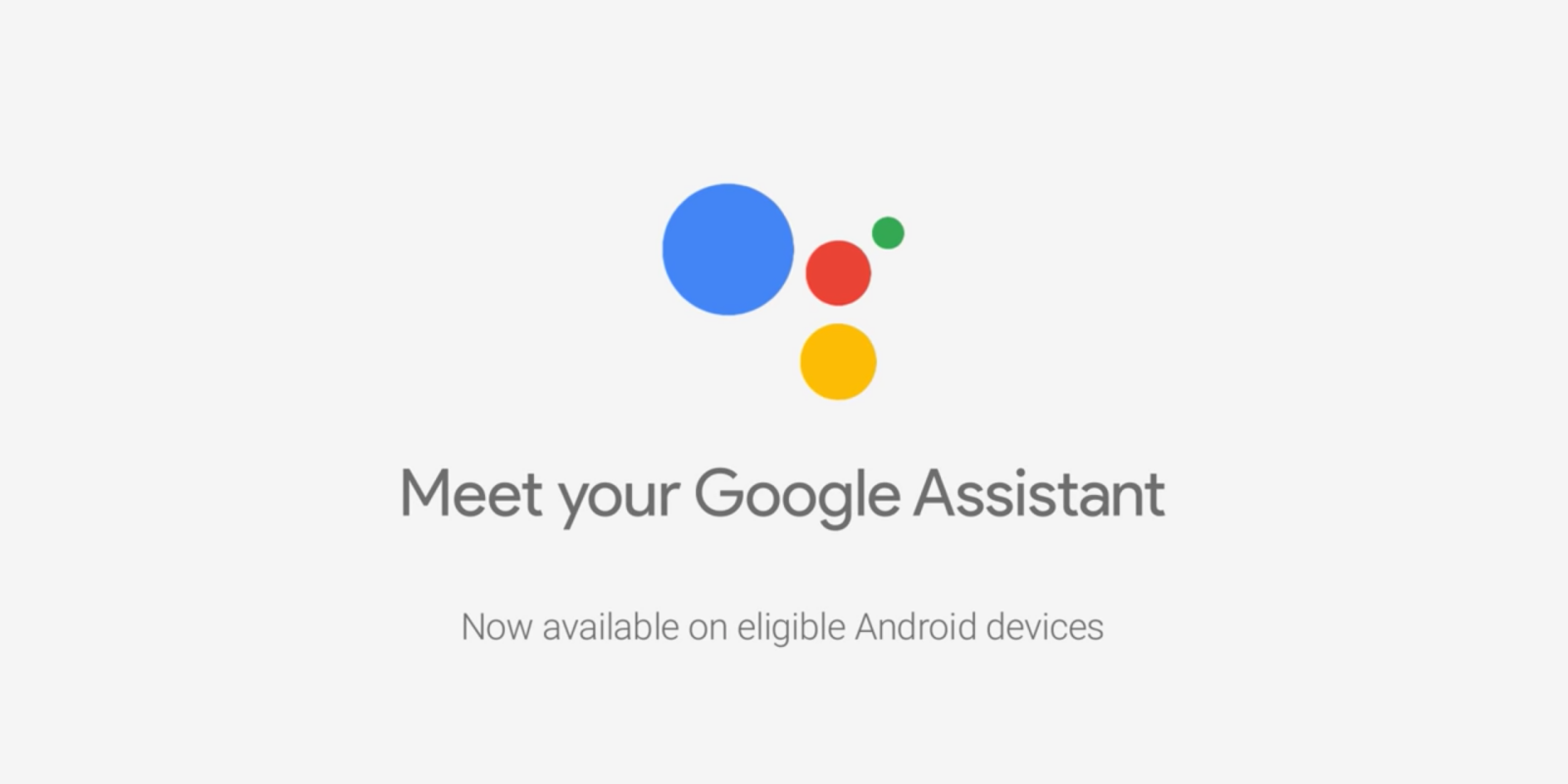 At I/O 2019, Google shared a story of a Googler Lorenzo Caggioni who used the Assistant to build a device called DIVA for his brother Giovanni, who is legally blind, deaf and has Down Syndrome. The company is now using the same concept to develop something called Action Blocks.
Action Blocks takes advantage of the Google Assistant to create custom talks. Users can then use these customs task and assign a custom image which acts as a visual cue for the disabled person. So for instance, you could add an image of a cab to book an Uber. Tapping these cues will trigger the Assistant to do the custom task like opening the Uber app and booking the cab.
The feature is currently in testing and if you're someone who's a caregiver or a family member of someone with a cognitive disability then you can join Google's trusted tester program.