Is Copilot the best AI companion out there? Help us find out by answering a couple of quick questions!
Google today announced an impressive new feature that will allow you to easily find the song that is stuck in your head. You need not type the song name or artist in Google, instead you can just hum, whistle or sing a melody to Google to find the song. Here's how it works:
Tap the mic icon on your Google app and say "what's this song?" or click the "Search a song" button.
You can then start humming for 10-15 seconds.
You don't need perfect pitch to use this feature.
Based on the input, Google will display the most likely options.
On Google Assistant, you can just say "Hey Google, what's this song?" and then hum the tune.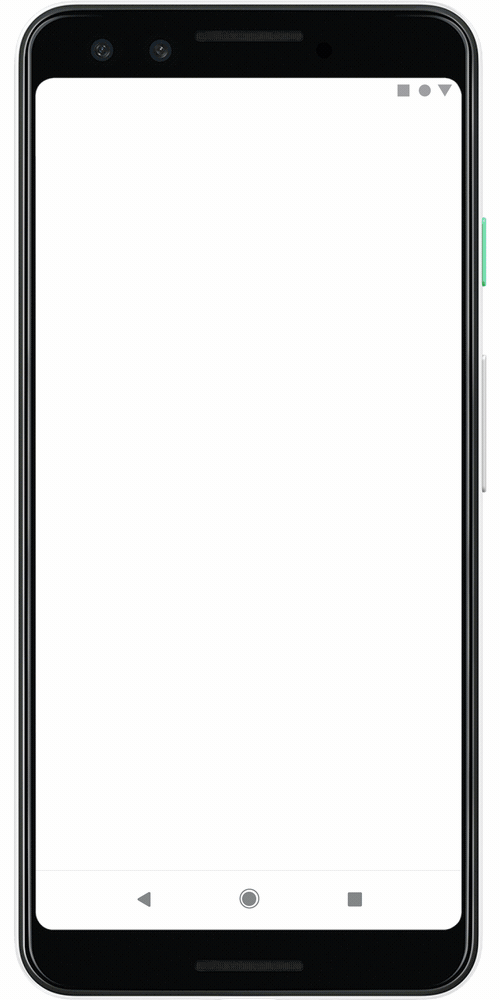 Right now, this new feature is only available in English on iOS, and in more than 20 languages on Android. Google is planning to expand this feature to more languages in the future.
Source: Google