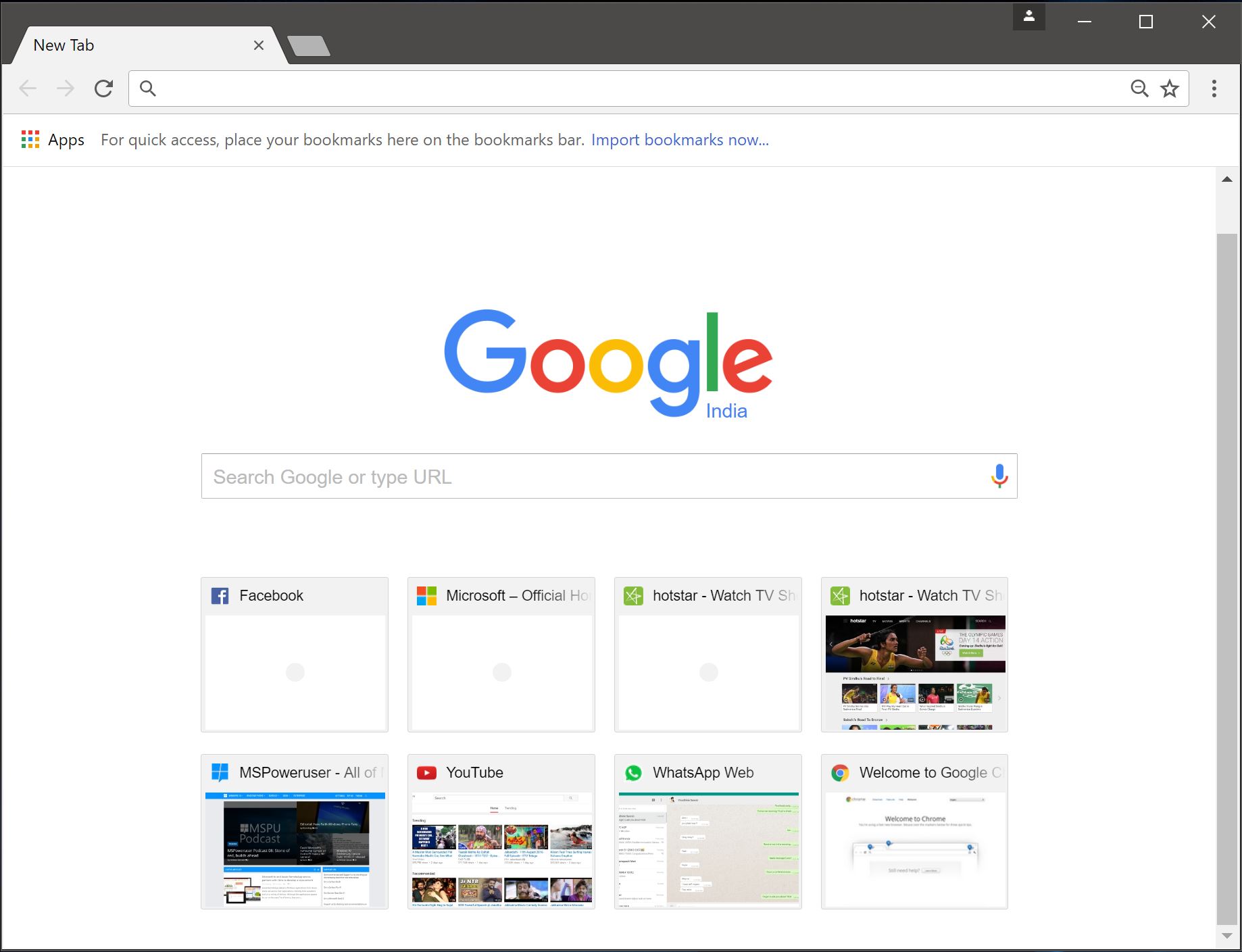 Google has finally released what it promised five months back. We reported that Google is planning to introduce a new feature called Scrollable Tabs in the Chrome browser. As the name suggests the feature allows you to scroll through the tabs when your you open gazillions of tabs. The feature is finally here.
Google finally has introduced Scrollable Tabs in the Chrome browser. As per the feature description, it "allows users to access tabs by scrolling when they no longer fit in the tabstrip." This will be helpful to all those who deal with too many tabs in Chrome as the feature obviates the fear of accidentally closing a tab while switching to tabs. It happened to me multiple times.
However, Google hasn't put the feature into action just yet. The Scrollable tab has made it to the Chrome Canary and you can enable the feature by visiting chrome://flags/#scrollable-tabstrip. Yet, you won't much luck, the same old cluttered tabstrip will still be there even if you enable the new feature. That said, since the feature has made its appearance in the flag, you can expect Google to soon make it work in the Chrome Canary.
Via: Techdows