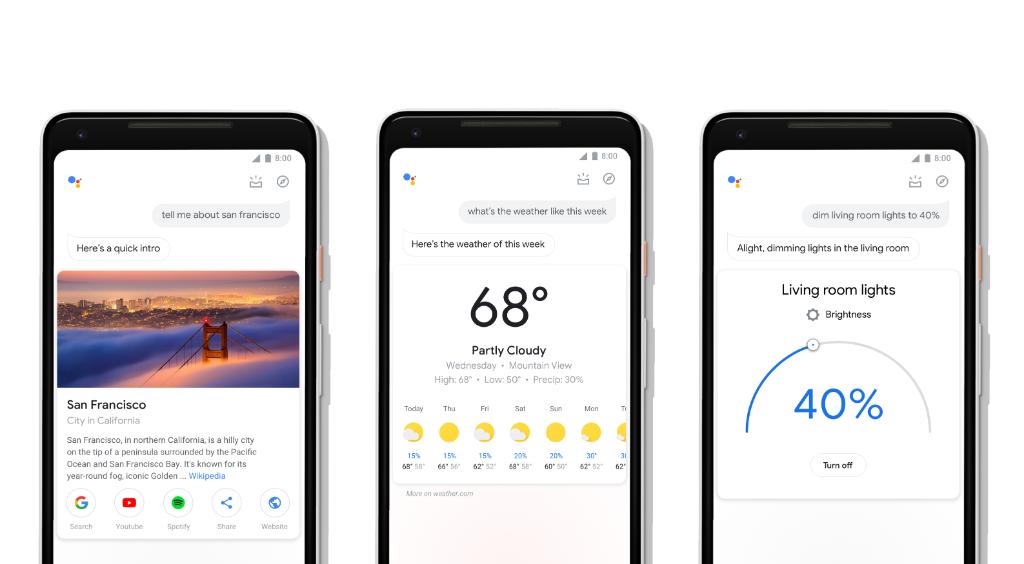 Google is updating its Assistant on Smart Speakers and other devices to prepare for the holidays.
The firm is adding a politeness feature to the Google assistant which rewards users for being slightly more polite when making voice queries.
"Say "please" or "thank you" when using the Assistant and you'll often be rewarded with delightful responses," Google says,"Try "Hey Google, please play some holiday music for me" or "Hey Google, please set a timer for 5 minutes." Your Assistant will often respond with something like, "Thanks for asking so nicely. Alright, 5 minutes. Starting now."
Aside from the politeness feature, Google is working to add support for Google Keep. Any.Do, Bringl and ToDoist so users can make lists directly from the assistant using their voice.
Finally, Google 's Assistant will also Christmas books to you on request this holiday season. The firm is starting wit Mickey's Christmas Carol, and offers over 50 titles including Beauty and the Beast and Cinderella. More content will be launched over the holiday season, accessible by simply saying "Hey Google, tell me a Winter story" or other similar phrased Christmas requests.
For users of Smart Displays like the Google Home Hub, the firm is adding a lyrics option to Google Play Music, a photo sharing options and broadcast replies among others.
All these updates are rolling out from today.
Source: Google