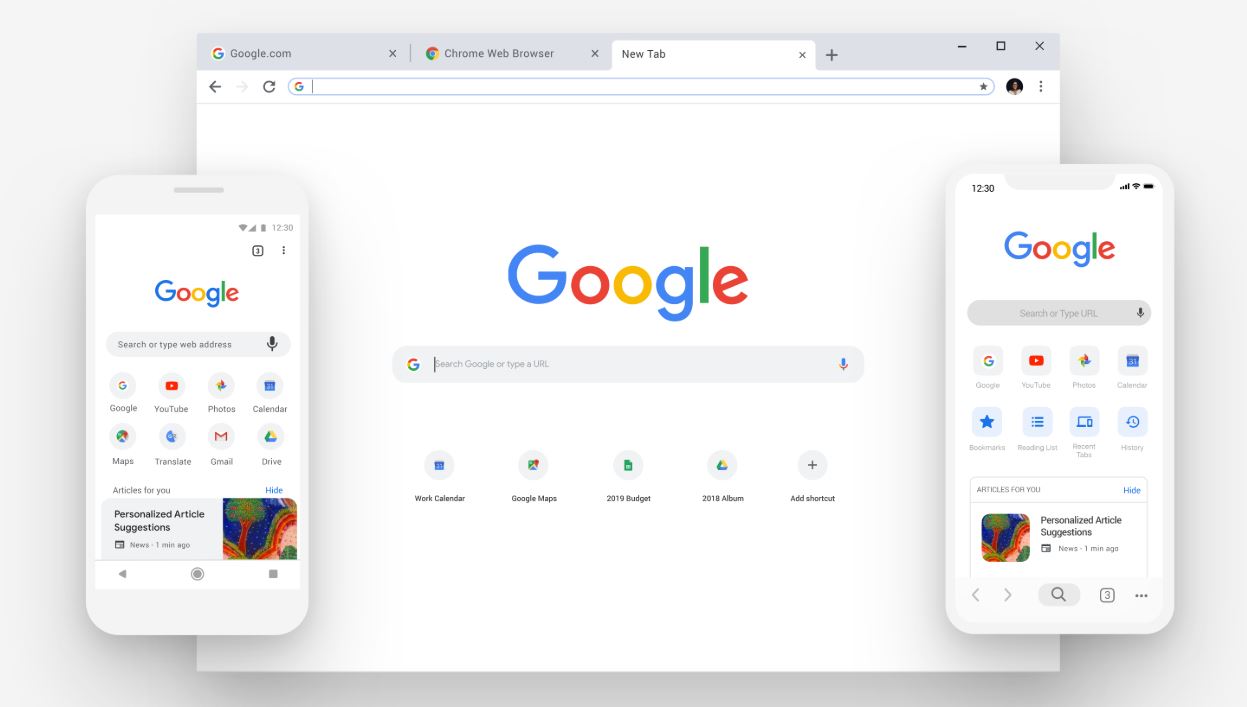 Google is celebrating 10th birthday of Chrome web browser with a major update. First up, Chrome has a new look with more rounded shapes, new icons and a new color palette across platforms. Google has also made changes to the UI to boost your productivity. For example, they have moved the toolbar to the bottom on iOS, simplified the prompts, menus, and the URLs in address bar.
Google Chrome now has improved password management experience. It can more accurately fill in your passwords, addresses, and credit card numbers as all this information is saved to your Google account, and can also now be accessed directly from the Chrome toolbar. When you create a new password for a website, Chrome will now generate one for you. Chrome will save the generated password, and next time you sign in, it will be available on both your laptop and phone.

Google has improved the Omnibox to make it even more easier to use. Omnibox will now show you answers directly in the address bar without having to open a new tab. If you have more number of tabs open across three browser windows, you can now search for a website in your Omnibox and Chrome will tell you that its already open and let you open it with "Switch to tab." Soon, you'll be also able to search files from your Google Drive from the Omnibox.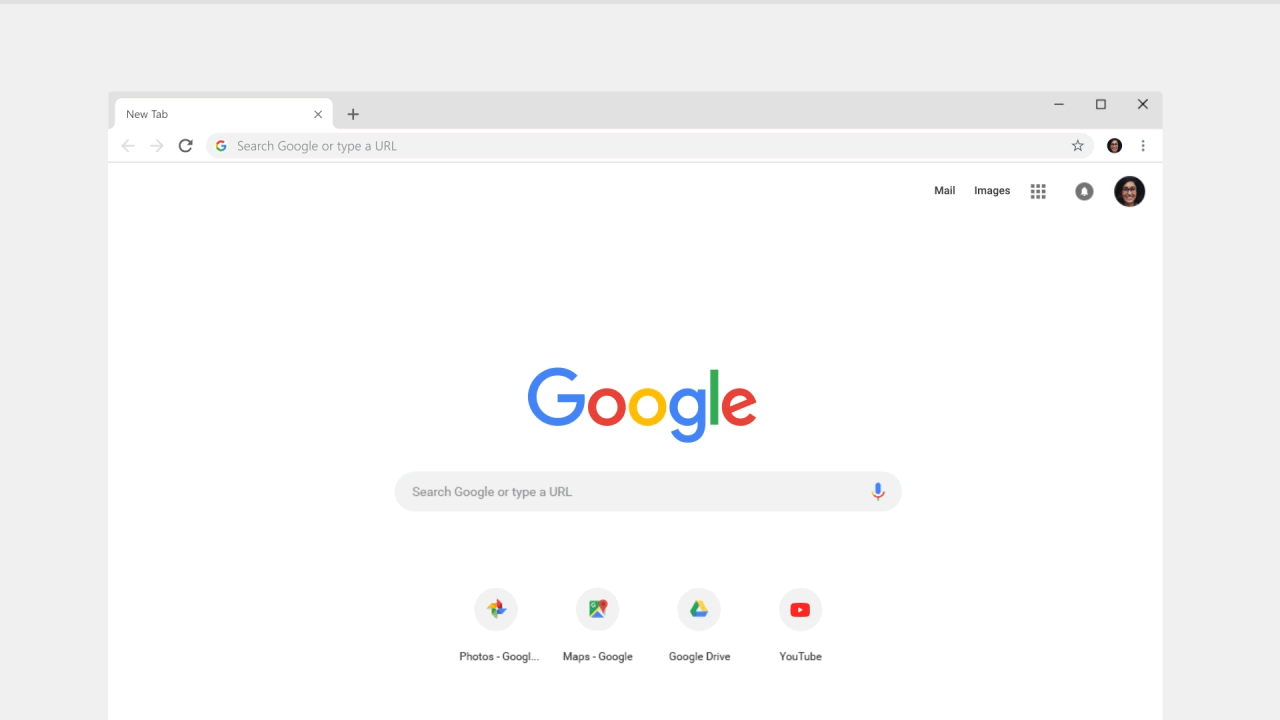 Google is also improving the personalization features. You can now create and manage shortcuts to your favorite websites directly from the new tab page. And finally, you can now customize the background of a newly-opened tab with your own photo.
Source: Google