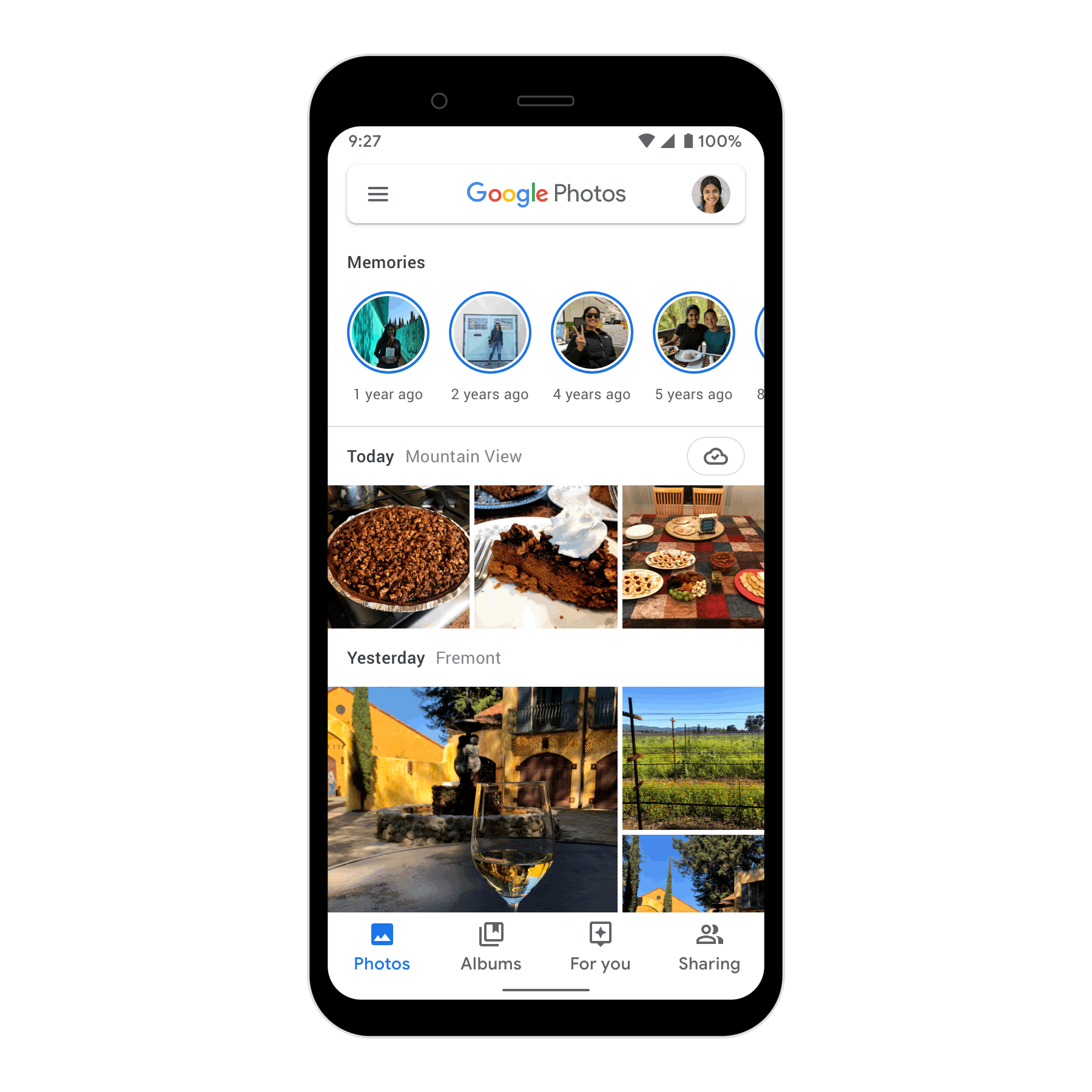 Google is introducing yet another messaging solution for its users. Google Photos is a great service for managing photos and it allows you to share photos with others through live albums, shared libraries, shared albums and more. Yesterday, Google Photos announced a new way to share individual photos with your friends and family.
Instead of creating an album for a single photo and share the link with others, Google Photos now has an option to add them to an ongoing, private conversation in the app. Similar to other messaging apps like Messenger, you can also like photos or add comments in the conversation. And you can also save photos or videos in the conversation to your own gallery.
This gives you one place to find the moments you've shared with your friends and family and keep the conversation going.
Google is rolling out this feature in Google Photos over the next week.
Source: Google