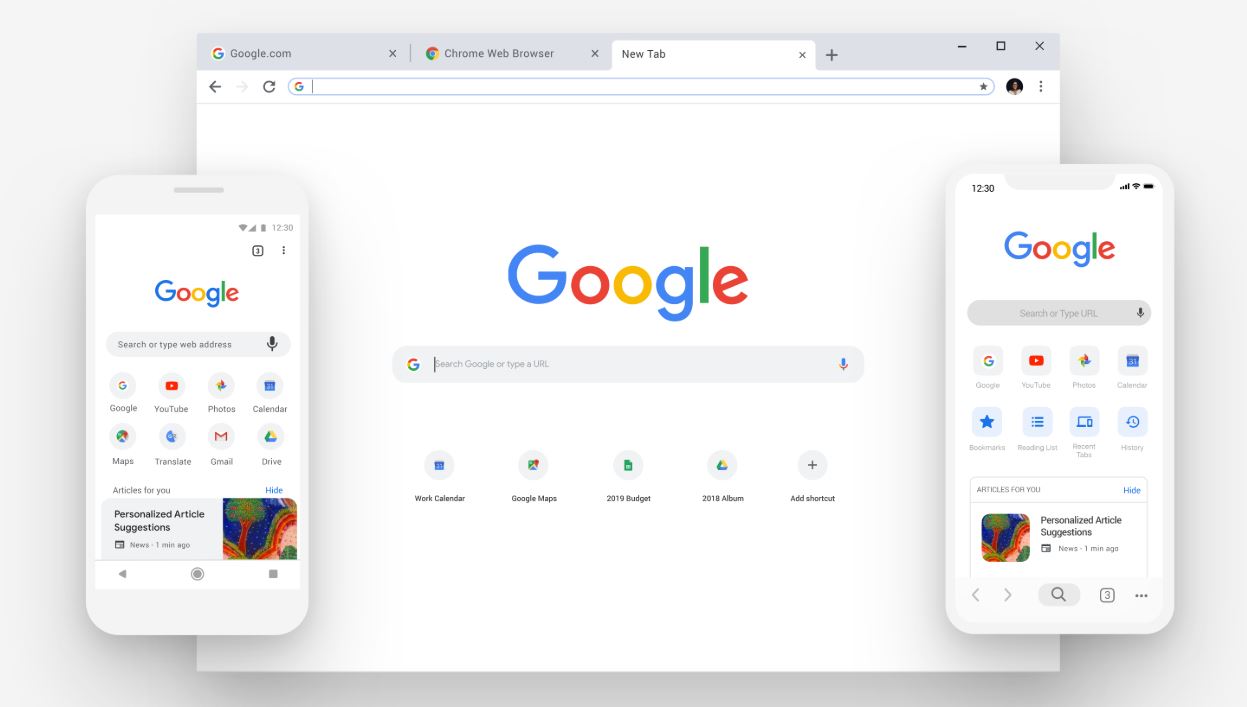 A couple of months back we reported that Google is planning to remove FTP support from Chrome. Along with the official announcement, Google also provided a timeline for the removal of the feature.
The Chromium team, however, has confirmed that the feature will be available through a flag in Google Chrome v80 during the turn-down period. On Chrome v80, users can enable the "enable-ftp" flag under about:flags to get FTP. Google said it doesn't want to invest in legacy technologies hence they have decided to deprecate and remove FTP support. According to the timeline, Chrome v80 (official release in Q1 of 2020) will be the last Chrome update to support FTP. With the release of Chrome v82 (scheduled for Q2 of 2020), Google will remove all the FTP Code and resources.
With the removal of FTP, Chrome will become the first major browser to ditch the support as Firefox, Microsoft Edge (Classic), Internet Explorer and Safari support FTP. That said, FTP is now more of a legacy tech and other companies will eventually remove the support for FTP.
Via Techdows