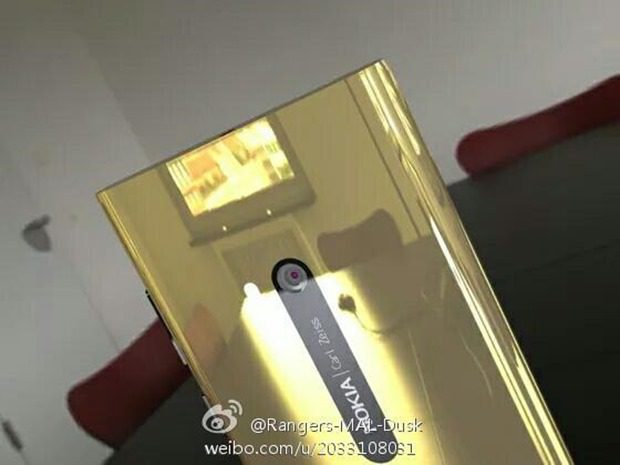 There has been a recent trend towards gold-coloured smartphones, as seen recently with the "champagne" iPhone 5S and also the Samsung Galaxy S5.
It seems some Nokia Lumia 920 owner in China was feeling left out, as a gold-plated version of that handset has just popped up, and if gold is your thing, the phone is pretty glorious and unashamed of its use of the colour.
Do our readers think Nokia should be doing a 930 version?
See more pictures after the break.
Via Weibo and GforGames.com