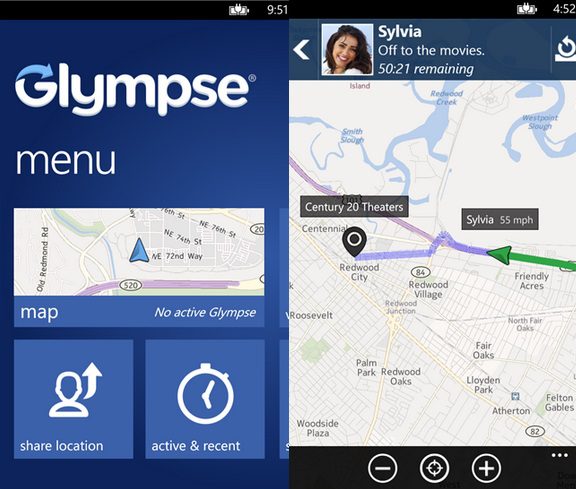 Glympse is a location sharing app that allows you to safely share your location with someone in real time. This app was originally launched in Windows Phone Store 3 years back and yesterday this app got updated in Store with all new design and features.
Features:
* Easy: no sign-up required or friend lists to manage
* Safe: your Glympse automatically expires
* Live: share location in real-time
* Open: share with anyone – no app required to view
* Passive: runs in the background
* Global: works anywhere you have GPS and a data connection
Use Glympse to: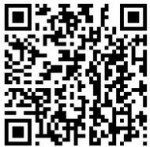 * coordinate a night out with friends
* let your spouse know when you'll be home from work
* negotiate an extra hour of curfew with your parents
* make sure a loved one knows you are safe while running or cycling
* find family members at a theme park
* provide a courtesy notice & ETA to a client when you are stuck in traffic
* share a charity run with followers on Facebook or Twitter
* direct emergency personnel to you quickly
Download it here from Windows Phone Store for free.