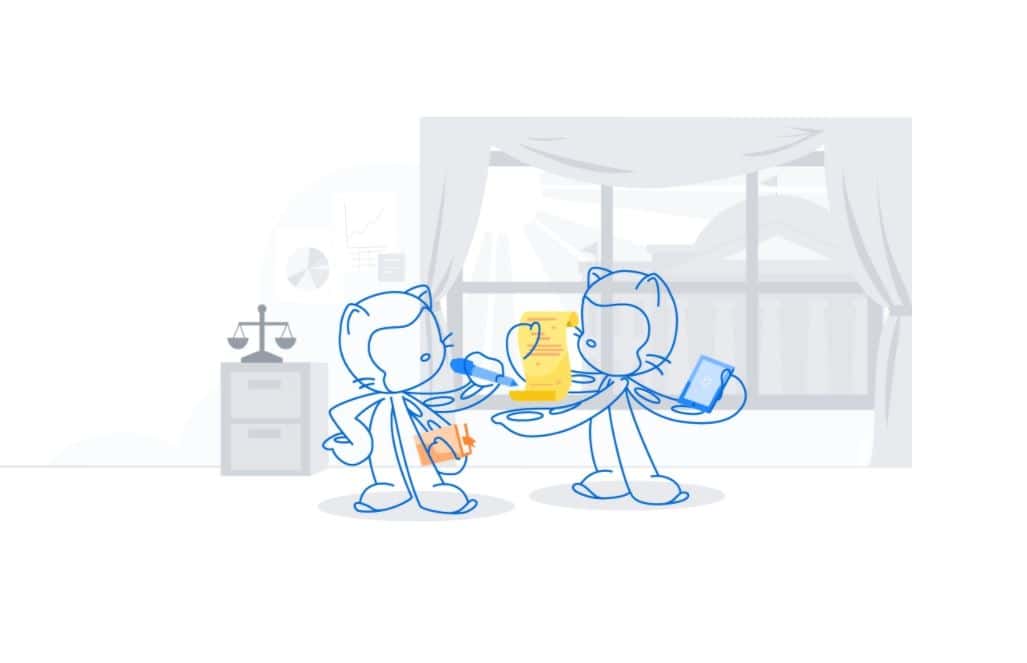 GitHub today restored the popular youtube-dl repository. Earlier, GitHub took down the project based on a Digital Millennium Copyright Act (DMCA) complaint. Based on the new information that showed this project was not circumventing a technical protection measure (TPM), GitHub reversed its decision. GitHub also announced that it is overhauling the 1201 claim review process to ensure that the following steps are completed before any takedown claim is processed:
Every single credible 1201 takedown claim will be reviewed by technical experts, including when appropriate independent specialists retained by GitHub, to ensure that the project actually circumvents a technical protection measure as described in the claim.
The claim will also be carefully scrutinized by legal experts to ensure that unwarranted claims or claims that extend beyond the boundaries of the DMCA are rejected.
In the case where the claim is ambiguous, we will err on the side of the developer, and leave up the repository unless there is clear evidence of illegal circumvention.
In the event that the claim is found to be complete, legal, and technically legitimate by our experts, we will contact the repository owner and give them a chance to respond to the claim or make changes to the repo to avoid a takedown. If they don't respond, we will attempt to contact the repository owner again before taking any further steps.
Only once these steps have been completed will a repository be taken down.
After a repository is taken down due to what appears to be a valid and legitimate 1201 claim, we will continue to reach out to the repository owner if they have not already responded to us, in order to provide them the opportunity to address the claim and restore the repository.
Even after a repository has been taken down due to what appears to be a valid claim, we will ensure that repository owners can export their issues and PRs and other repository data that do not contain the alleged circumvention code, where legally possible.
We will staff our Trust and Safety frontline team to respond to developer tickets in such cases as a top priority, so that we can ensure that claims are resolved quickly and repositories are promptly reinstated once claims have been resolved.
GitHub will take care of all the costs associated with the above steps.
Source: GitHub