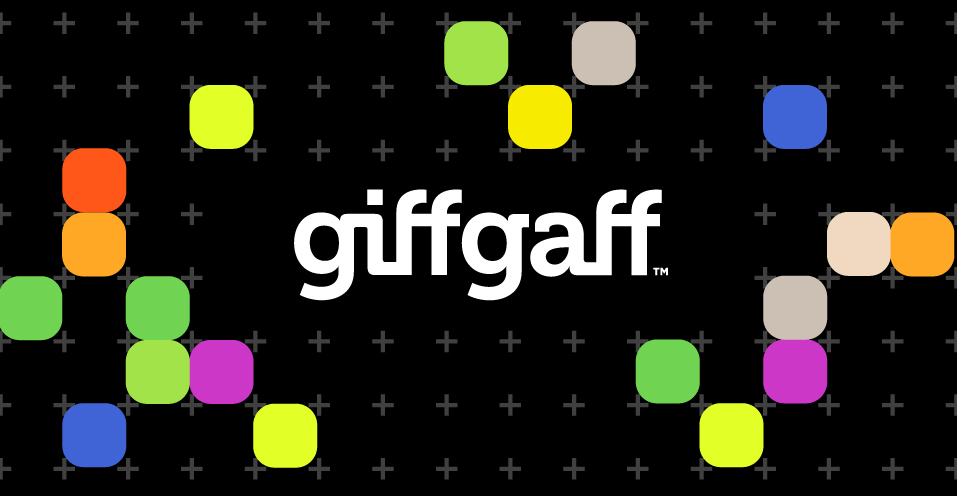 The UK MVNO carrier – GiffGaff has just debuted its universal Windows app for Windows 10 devices in the store today.
This marks the initial release of an official GiffGaff app for Windows devices of any kind, as well as the release of a GiffGaff App for PC users – an experience only enabled by Microsoft's universal Windows platform.
While the app is not yet "feature-complete", the developer promises a quick release of a version 1.1 of the app to bring it up to par with the iOS and Android versions of the GiffGaff app. While we do note that the firm does not sell many of Microsoft's own phones – most notably excluding the Lumia 950 and 950 XL – Windows phones strength in the UK as well as in the unlocked phone market may have played a hand in getting this app approved.
The app currently features the following
Check balance and goodybag status/allowance
Topup by card or by voucher
Topup another giffgaff number by card (pick from phonebook or enter number directly)
Purchase or queue a goodybag by card or pay from airtime balance
Manage auto top-up settings
Manage auto recur settings
See your current payback points and reward in £'s
Order more giffgaff SIM's
Share your personalised SIM order page via SMS, email, social media, etc
Access the giffgaff Community with a single login
Search the knowledgebase for answers to the most common issues
GiffGaff version 1.0 is available in the Windows 10 store for PC, tablets and phones and you can get it from the store link below.