It's the end of February, which brings tow glorious events to the world. One is the start of spring, and the other is MWC in Barcelona.
I(Michael) and Pradeep shall be on the floor standing in for WMPoweruser to bring you the news as it happens with our tools (mine-pictured below in Monochrome)

Things are going to get very hectic from tomorrow and we're just as excited as you are.
Make sure to follow the twitter feeds of all members of the WMPU team as well as the main WMPU feed to get the best coverage from us.
The main highlight of the show for most of you is Microsoft's event on Monday that is scheduled for 8:30 AM CET, which is 7:30 GMT, 13.00 IST and 23:30 PST.
Rumoured for that event are the Lumia 1330 and 640.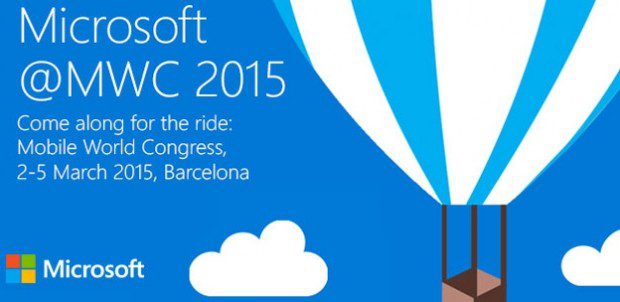 Other highlights involve Acer's rumoured Windows Phone, MixRadio secrets and devices from OEMs who take part on the Qualcomm Reference Design program.
Like we said, it's going to be a very hectic and exciting week so hold on to your hats!
See you in Barcelona!