FVD Media has released a new mobile download manager called GetThemAll. Designed for Mango and WP8, GetThemAll allows you to grab HD video, audio, images and other content from any webpage.
Here's how it works. You can either use the GetThemAll's built-in browser to find content but if you already have a URL, you simply paste it into the address bar and let the app extract content. GetThemAll parses that webpage and presents you with a listing of all downloadable media files. You can download all the content on the webpage, or use filters to select files of a particular media type only (for example, video).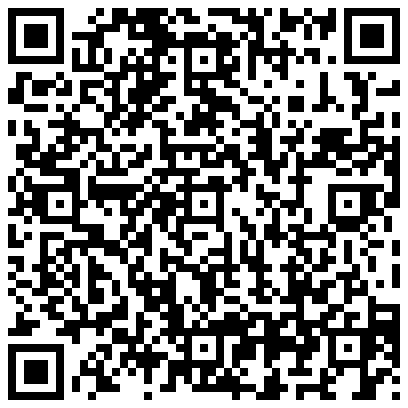 The application can download more than one file at a time. You can see the download progress for each file in the built-in download manager, pause or resume a download, restore interrupted downloads.
The GetThemAll App is available for free from the Windows Phone Store. Supported operating systems are Windows Phone 7.5 and Windows Phone 8.