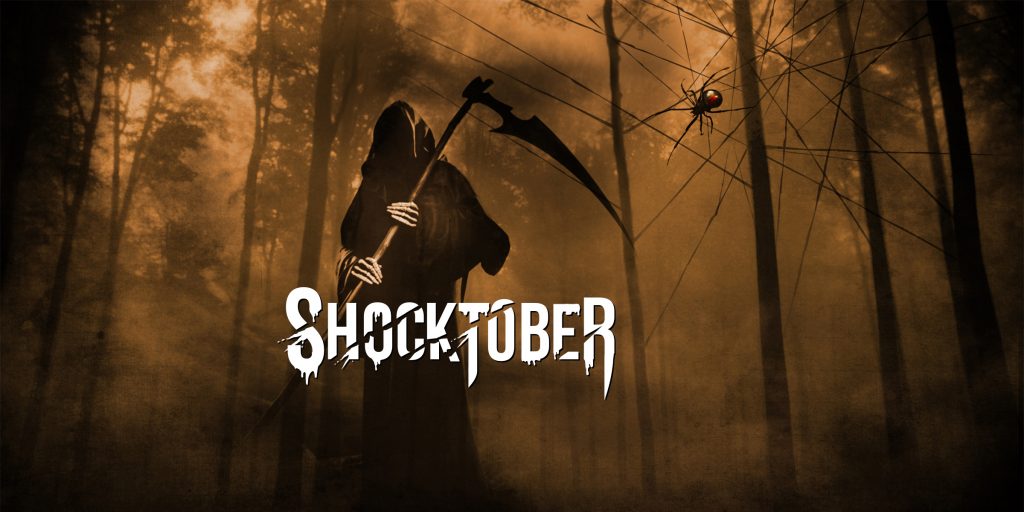 Microsoft today announced the launch of the Shocktober Collection in the Windows Store. It is an ultimate gathering of curated Halloween content, with music and movie offerings to set your spine a-tingling.
Don't miss The Walking Dead: Michonne for 50 percent off, the Polarr Editor Pro app for 90 percent off and Marilyn Manson's album Pale Emperor for only 31 cents! And, starting Oct. 28, you can rent the movies The Witch and Insidious for only 31 cents.
Look for the collection in the Windows Store and it will be available till Oct 31st.