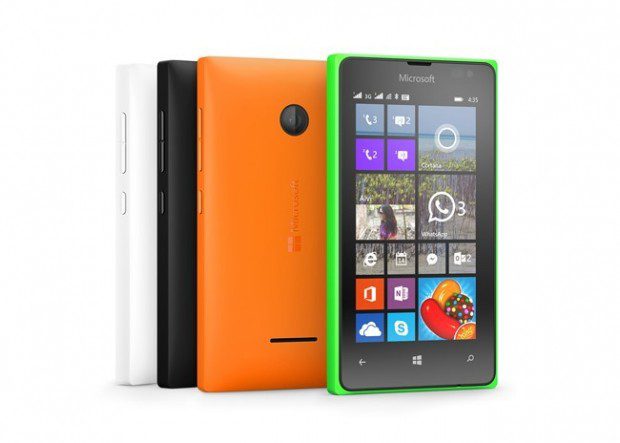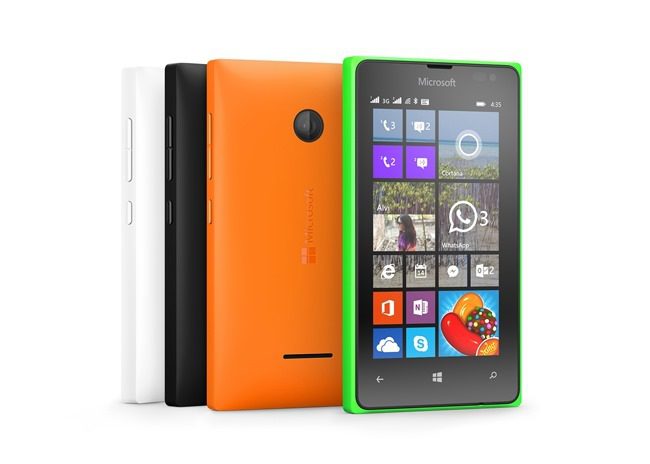 The Microsoft Lumia 435 is the new lowest end Windows Phone in town, talking the place of the Lumia 520 and 530 at the bottom of the barrel.
Fittingly enough, it is now being sold for bottom of the barrel prices – at least in the UK.
If you're a Virgin, T-Mobile, Orange, O2 or Vodafone PAYG customer who has been active for at least three months, you should be able to grab this nifty little device from Carphone Warehouse for the amazingly low price of 29.99 – no top up required.
The Lumia 435 features a 1.2 Ghz Dual core processor paired with 1 GB of RAM, 8GB of storage with expandable memory and glance support. It ships with Windows Phone 8.1 Update and will be updated to Windows 10 for Phones when released. At this price this phone is nearing impulse buy levels as a nifty little device to throw some music on, use as a navigational tool or even give it to some little child as a first smartphone.
Get it here.
Thanks for the tip Paul!