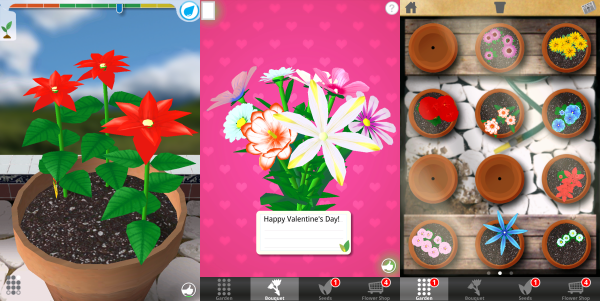 To celebrate Valentine's Day, and help you grow flowers and make bouquets for your loved ones, here is a promo code valid until the end of the week for 10 free doses of fertilizer: VDAY2014
To redeem the promo code, go to the Flower Shop and press the top left button (settings), and enter it there. The code also works for the Android and iOS versions of the game. Have a wonderful holiday!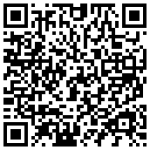 Flower Garden is available worldwide for free, and can be downloaded here.
For more information, visit the Flower Garden web page.