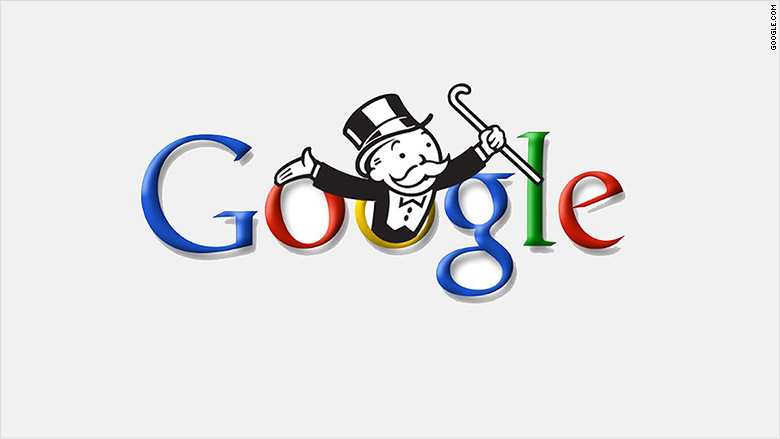 Popular music website Genius is suing Google and its partner LyricFind for unfair competition and breach of contract. The website stated that Google copied music lyrics from Genius without proper permission and is now demanding $50 million in restitution.
The controversy first came into light when Genius told The Wall Street Journal that it had evidence that the lyrics were copied from their website. Genius said that they have been secretly watermarking lyrics with certain patterns of apostrophes. These same patterns later showed up on Google's "information panel "confirming the company's suspicion that Google has been copying their lyrics.
Defendants Google LLC and LyricFind have been caught red-handed misappropriating content from Genius's website, which they have exploited —and continue to exploit— for their own financial benefit and to Genius's financial detriment.

– Genius
Google disputed the lawsuit and clarified its position by stating that the lyrics directly come from the content providers.
We do not crawl or scrape websites to source these lyrics. The lyrics that you see in information boxes on Search come directly from lyrics content providers, and they are updated automatically as we receive new lyrics and corrections on a regular basis.

– Google
LyricFind, on the other hand, noted that their team sources the lyrics from various websites and since those websites also show the same watermarks, it's possible that they "unknowingly sourced Genius lyrics".
All of examples were also available on many other lyric sites and services, raising the possibility that our team unknowingly sourced Genius lyrics from another location.

We have not had any contact with Genius since June, and in fact, have not even been served with the complaint. From what we're reading online, it is completely frivolous and without merit.

– LyricFind (via PCMag)
While Genius does have sufficient evidence in its lawsuit which has over 1,000 examples of copied lyrics, the company still faces an uphill battle. This is due to the fact that Genius doesn't own the lyrics either. The lyrics are originally owned by songwriters and producers. That said, the company can claim a breach of TOS by both Google and LyricFind since both the companies copied lyrics from the website without explicit permission from Genius.
Update: The story has been updated with clarification from Genius. The headline has been updated to reflect the changes.