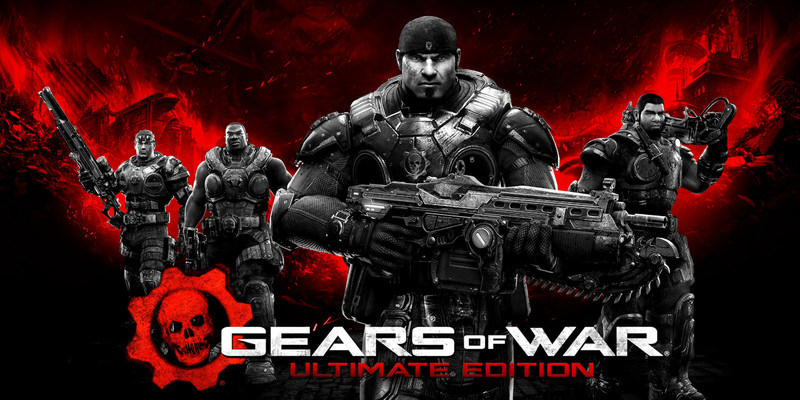 Gears of War: Ultimate Edition has just been updated for Windows 10. This update relies on the new features added to the Universal Windows Platform yesterday. The update adds a plethora of new options for features, including v-sync options, frame rate limit selection, and more.
As seen on the official website, the patch notes are below.
– Added v-sync toggle to video options. Toggle "off" to not be limited by your monitors refresh rate. Note: This requires an OS update that can be found here: https://support.microsoft.com/en-us/kb/3156421

– Added frame rate limit selector to video options. Use to reduce your frame rate if you are getting too much tearing, or choose unlimited to let the game render as fast as possible. Note: This option is best used with v-sync off. With v-sync on, it will force the game onto a refresh interval (render every refresh, every second refresh, etc.).

– Added anisotropic filtering setting to video options.

– Added FPS counter toggle to video options.

– Fixed a bug where post processing could become disabled.

– Fixed a bug where PSO's could be created on the fly instead of read from the cache, causing hitches.
This is a fairly substantial update to the game, adding features that have been requested since day one. If you tried Gears of War: Ultimate Edition on PC in the past and found the port lacking, it might be a good idea to give it another try now.
How was your past experience with the Gears of War: Ultimate Edition PC port? If you were disappointed with it, will this convince you to try it again? Let us know in the comments below!