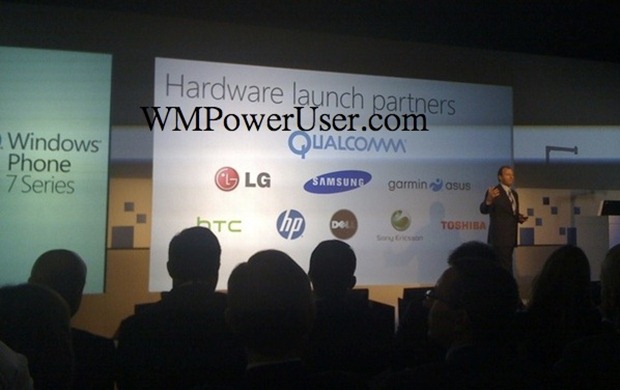 Garmin-Asus have committed to releasing a Windows Phone 7 handset in Q1 2011.
According to an Asustek spokesman the handset will not make the October November launch windows, but will be available in the first 3 months of next year.
While the collection of Windows Phone 7 launch partners that actually have devices at launch have whittled down to LG, Samsung and HTC, the rumour that the rest of the manufacturers, including Dell, Sony Ericsson, Toshiba and now Garmin-Asus have abandoned the OS have so far increasingly proven false, with only HP, which bought WebOS, being really out of the game.
Via Digitimes.com