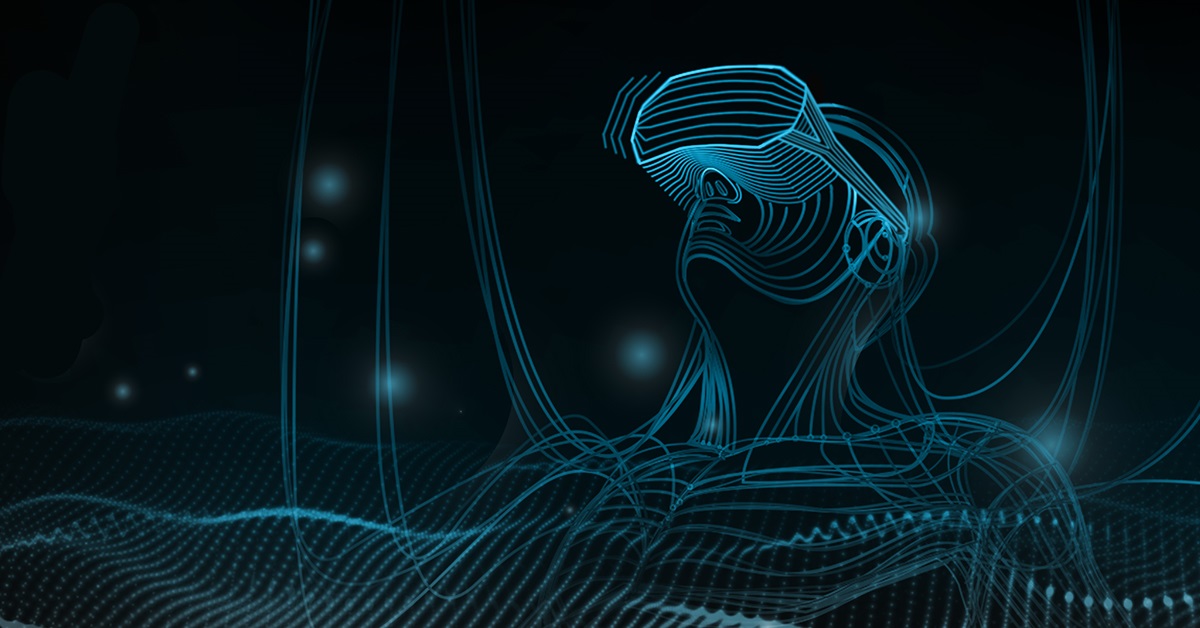 Current Windows Mixed Reality headsets use an unwieldy combination of HDMI and USB-C ports, but a new industry consortium led by NVIDIA, Oculus, Valve, AMD, and Microsoft today introduced the VirtualLink™ specification — an open industry standard that enables next-generation VR headsets to connect with PCs and other devices using a single, high-bandwidth USB Type-C connector, instead of a range of cords and connectors.
This new connection, an Alternate Mode of USB-C, simplifies and speeds up VR setup time, avoiding key obstacles to VR adoption. It will also brings immersive VR experiences to smaller devices with fewer ports, such as thin and light notebooks.
"Simulating reality requires incredible visual fidelity and processing power," said Jason Paul, general manager of gaming and VR, NVIDIA. "With a single, high-bandwidth cable, VirtualLink unlocks the full potential of the PC to power amazing VR experiences."
VirtualLink connects with VR headsets to simultaneously deliver four high-speed HBR3 DisplayPort lanes, which are scalable for future needs; a USB3.1 data channel for supporting high-resolution cameras and sensors; and up to 27 watts of power. Details are available at www.VirtualLink.org.
"We have been involved on VirtualLink from the beginning and are supportive of industry-standard approaches for emerging Windows experiences including mixed reality," said Scott Evans, general manager, Mixed Reality, Microsoft.
The standard will only come to the next generation of Windows Mixed Reality headsets, while current devices will still require HDMI 2.0, DisplayPort 1.2,  HDMI 1.4 or DisplayPort 1.2 and USB connectivity USB 3.0 Type-A or Type-C connectors.