Microsoft is now rolling out full-page web capture to Edge Canary, meaning it is now easy to screenshot the full length of a web page without additional plugins or having to stitch screen captures together.
Currently, in Google Chrome, this feature still needs extra plugins to accomplish.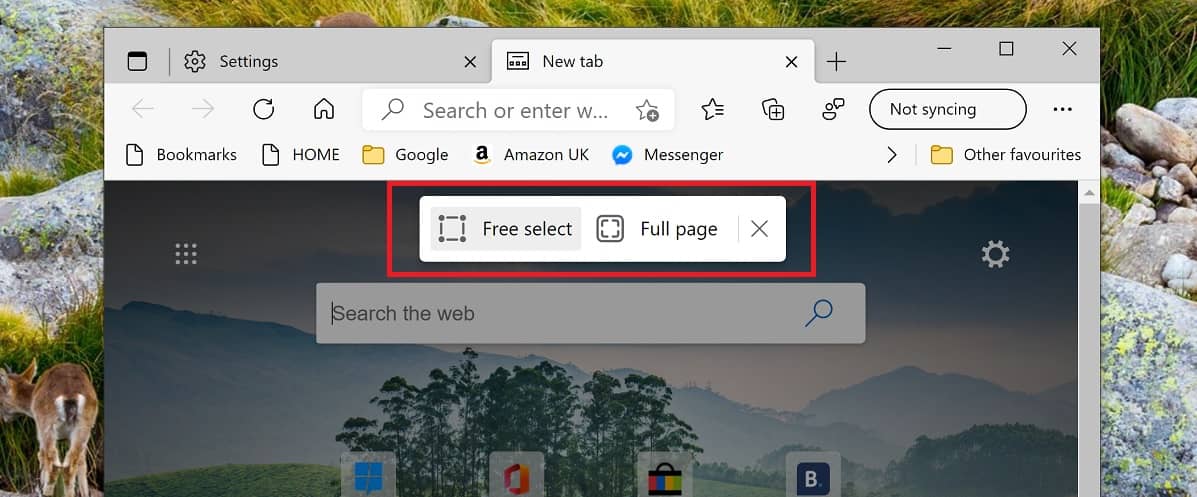 To access the feature, simply press Ctrl+Shift+S or select the Web Capture from the menu. You will then have the option of "free select" or "full page".
If you select "full-page" Microsoft will spend a few seconds loading the full extent of the page and then present this to you for annotating, download or share.
An example of such a capture can be seen here (3.5 MB).
The feature is currently in Edge Canary and should roll out to mainstream users in a few weeks.
via Techdows