FOX Play is a service from the Fox Broadcasting Company which allows customers to watch their series, movies, sports, documentaries, and other content that they already have on their TV, right on their devices.
The good news is that the latin american subsidiary of FOX has released their universal app for Windows, for both computers and smartphones, allowing users to watch their favorite content right on the PC too.
It is a free app and all the content is also free to watch – as long as you already have a signature with a TV provider, of course. It only takes the login with your TV provider to get into the app and enjoy all the content. And the login part is the bad news, as the login frame simply doesn't work for the majority of users – on both PC and smartphone. It also happened with us in WMPU. Although, only a few reviewers wrote that they've got to login successfully and got to watch normally.
Gallery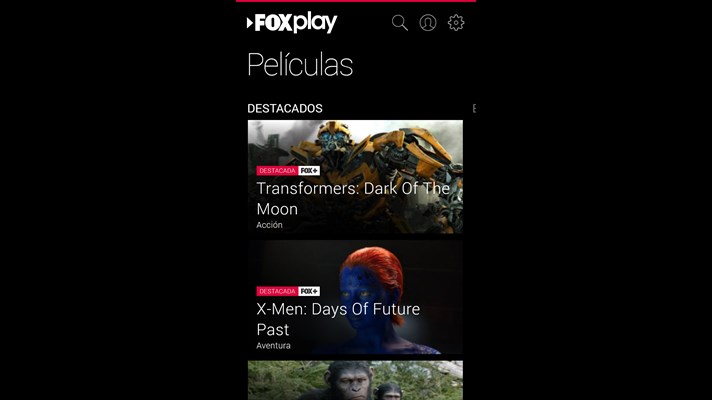 If you live in Latin America, have FOX on your TV and think you may be lucky with the app, you can download it now and try to connect.