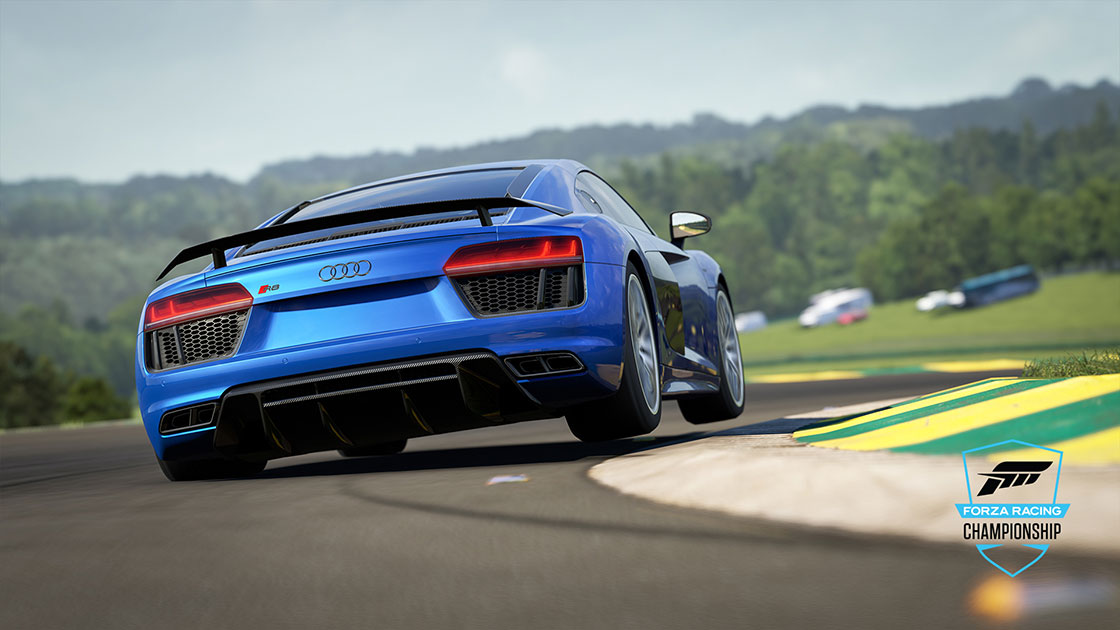 We all know that 14 million gamers played the Forza series around December but what about months after release? Well, even in March 2017 (the latest available statistics), there were 4 million active players in the Forza community. This figure refers to unique customers who played any of the titles available on Xbox One and Windows 10. An interview on IGN with Dan Greenawalt revealed this surprising detail. He said:
"It's probably worth noting that just this last month, in March, we had 4 million active players in the Forza community. That makes it one of the largest racing communities in the world. And it's a very diverse group, as you would know."
This is great news and shows you that even months to years after release, despite so many titles coming out, the Forza community is going strong. Forza Motorsport 7 should be announced at E3 2017 for a possible September release so that should boost the player count even further. Right now, it's safe to say that Forza is definitely the king of racing games.