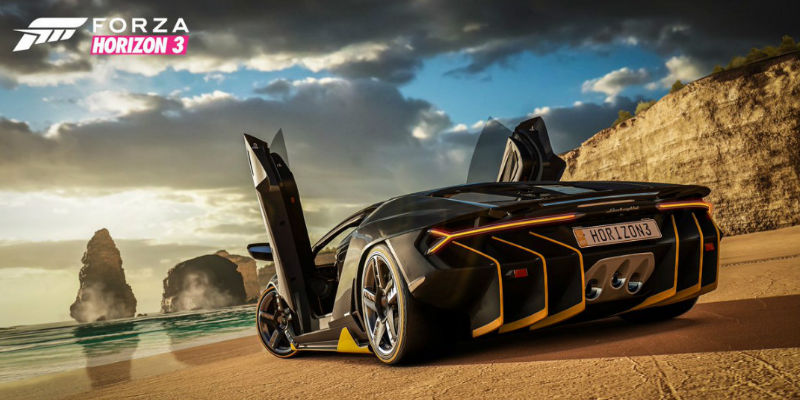 If you're a PC gamer who's been waiting for the Windows 10 version of the Forza Horizon 3 demo since the launch of the Xbox version, you're in luck. It's finally out in the Windows Store, and comes with a hefty 19.99GB toll on your hard drive.
The announcement came on Xbox Wire earlier today, and details just a few of the things you'll be able to do in the demo. You can explore a part of the world, compete in some events, and also play multiplayer with your friends on Xbox Live. The system requirements – aside from space – are completely identical to the full game's requirements, so there's nothing to worry about there.
Another change announced today – which was announced around the same time as the PC version of the demo – was HDR support for the Xbox One version of the Forza Horizon 3 demo. The full game has supported HDR since launch, and it was originally mentioned that the demo would support it "after the launch of the full game".
For those who don't know what HDR is, it allows the colors in the game to appear significantly richer, and much more vibrant. It requires both an Xbox One S and a 4K TV to make use of it, however.
You can find the Windows 10 version of the Forza Horizon 3 demo here. If you'd like to buy the full game, you can click here.
Have you been waiting for a demo to play Forza Horizon 3 on Windows 10? Let us know in the comments below!