A few weeks ago we wrote ago about an ICT teacher in Ghana teaching Microsoft Word to his students using a blackboard.
The dedicated teacher, Richard Akoto, who went above and beyond to ensure his students met their ICT exam requirement despite not having computers, then noted that "Teaching of ICT in Ghana's school is very funny. "I have been doing it anytime I am in the classroom. I love my students so have to do what will make them understand what [I] am teaching."
At the time Microsoft and other companies promised to reward his dedication with more resources, and Microsoft honoured Akoto in front of 400 educators from 91 countries at the Education Exchange (E2) in Singapore.
Now InformationNG reports that Microsoft has donated 27 laptops, 130 mathematical sets, one projector, 130 school uniforms and one printer to his Ghanaian school, Betenase Municipal Assembly Junior High School in the town of Sekyedomase in rural Ghana, which has not had computers since 2011.
Gallery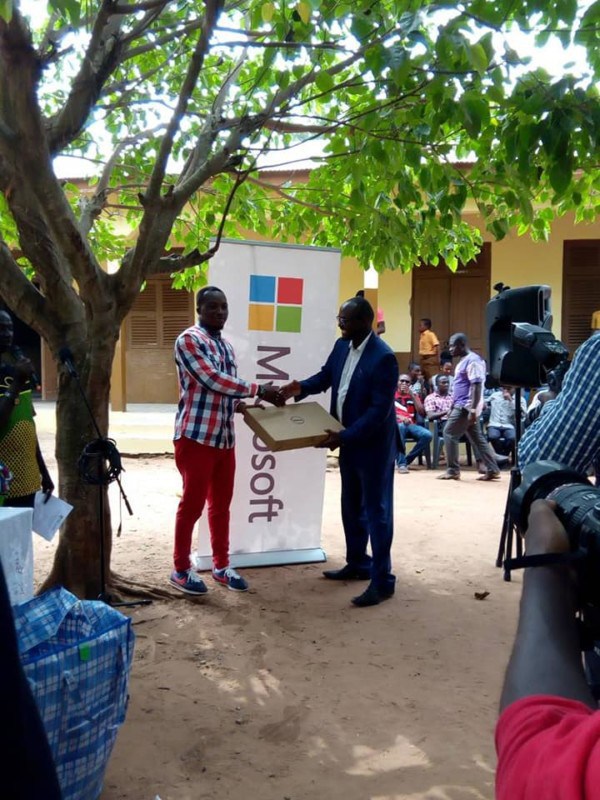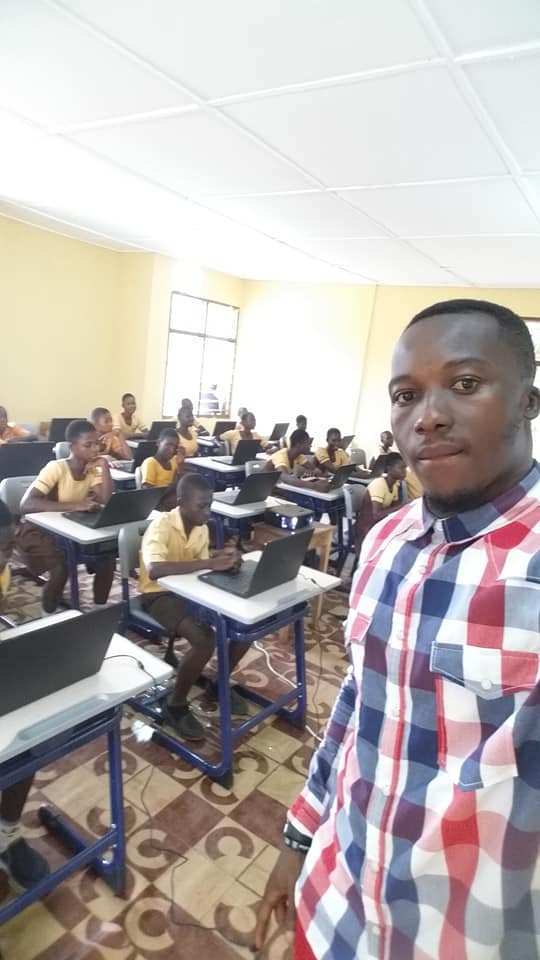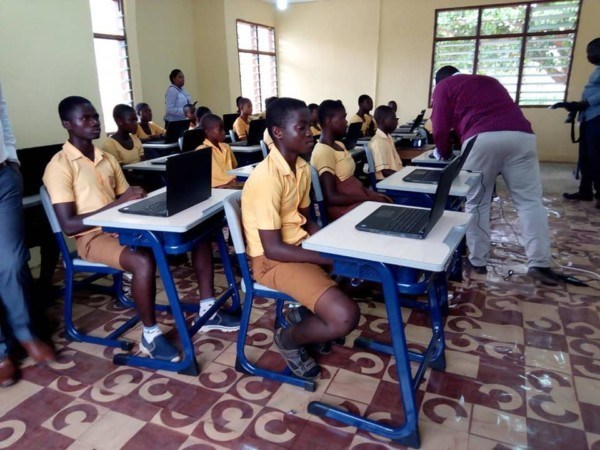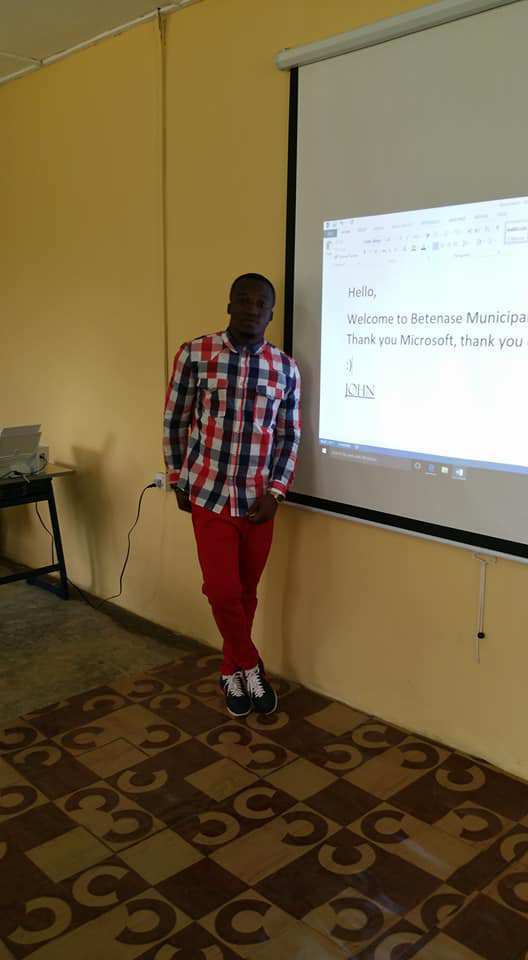 Anthony Salcito, Vice President, Worldwide Education at Microsoft, praised Richard as one example of the many teachers worldwide who overcome massive obstacles to meet their students' needs every day.
"Your work has really inspired the world. It really shows the amazing innovation and commitment and passion that teachers have for helping their students get ready for the future," Anthony said. "At Microsoft, we believe that educators are heroes and are pushing the boundaries of what is possible to transform learning and making a direct impact on the experiences and lifelong skills of their students."
Microsoft will offer  Richard access to the Microsoft Certified Educator Program (MCE) for professional development, so he can nurture his passion for teaching and build rich, custom learning experiences for his students.
"Something very positive has come out of this and I am very happy. We are no longer going to use the chalkboard again. We will have computers," noted Akota.