The LeagueOfLegends Championship Series (LCS) is the world greatest championship of electronic sports ever created. With hundred of thousand of viewer all around the world, this competition is pushing eSports into a brand new dimension.
Weeks after Weeks, on the North America and Europe server, eight teams of five professional gamers are competing in intense games to win their ticket to the World Championship and to compete for a more-than-a-million-dollar cash price !
Lately, a new Companion app was published for Windows Phone 8 devices. The app is free and will help you to follow the results, scheduled and rankings of the competition throughout the season. It's beautifully done, fully compliant with the platform design guidelines and the information are really easy to access. The integration of news about the game in general is definitely a plus, even though a counter on the tile would be more than appreciated.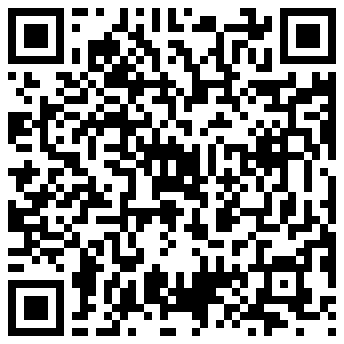 Nevertheless, the app is still lacking some important features such as notification when a new result is publish, live tile experience or the support of games VOD. We can also regret that the WP7.x users will not be able to download it, and that only an English version is available.
This being, the LCS Companion App offers a good and solid experience for free and could become a must-have for LeagueOfLegends fans. According to the developers twitter feed, some updates are on the way to add the lacking features and the support of WP7.X platform is being discussed. Let's hope we will see them deployed soon !
You can download it Here ! or simply scan the following QR code 🙂