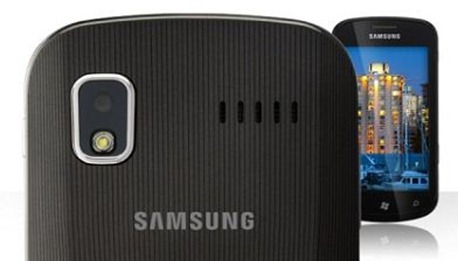 Flashlight 7 has been updated to v4.4 and its available in the marketplace now. What's new in it ? The LED doesn't flicker/flash anymore, you will get continuous glow from your camera LED. I even beta tested the app when the developer of this app Gergely Orosz was trying to figure this out to make it happen. It works perfectly on most of the devices except HTC Mozart with Xenon flash instead of LED which doesn't have proper 3rd party API's to handle it.
App Description:
LED flashlight that is as handy and feature rich as it gets. Features include non flickering LED support, police siren (with sound), SOS, mood light, kaleidoscope, hypnosis and many other options. Brightness can be adjusted and does not get turned off by the lock screen. Swipe up or down the screen to adjust brightness or change the speed of the different modes. Use the on/off button to instantly turn the flashlight on or off.
You can download this free app here. There is also a pro version with no ads which you can buy it for $0.99 here.