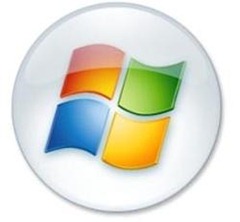 CNet has published a short editorial on why millions still buy Windows Mobile phones, despite the upcoming Windows Phone 7 and the presence of alternate mobile OSs.
They note that it is still the best device for native Outlook and Exchange integration, the phones come in numerous form factors, there are a huge legacy of useful 3rd party applications, the devices are cheaper due to the impending obsolescence and that for basic features the bugs have pretty much been worked out, unlike less mature platforms.
Have CNet missed any? Let us know below.