Is Copilot the best AI companion out there? Help us find out by answering a couple of quick questions!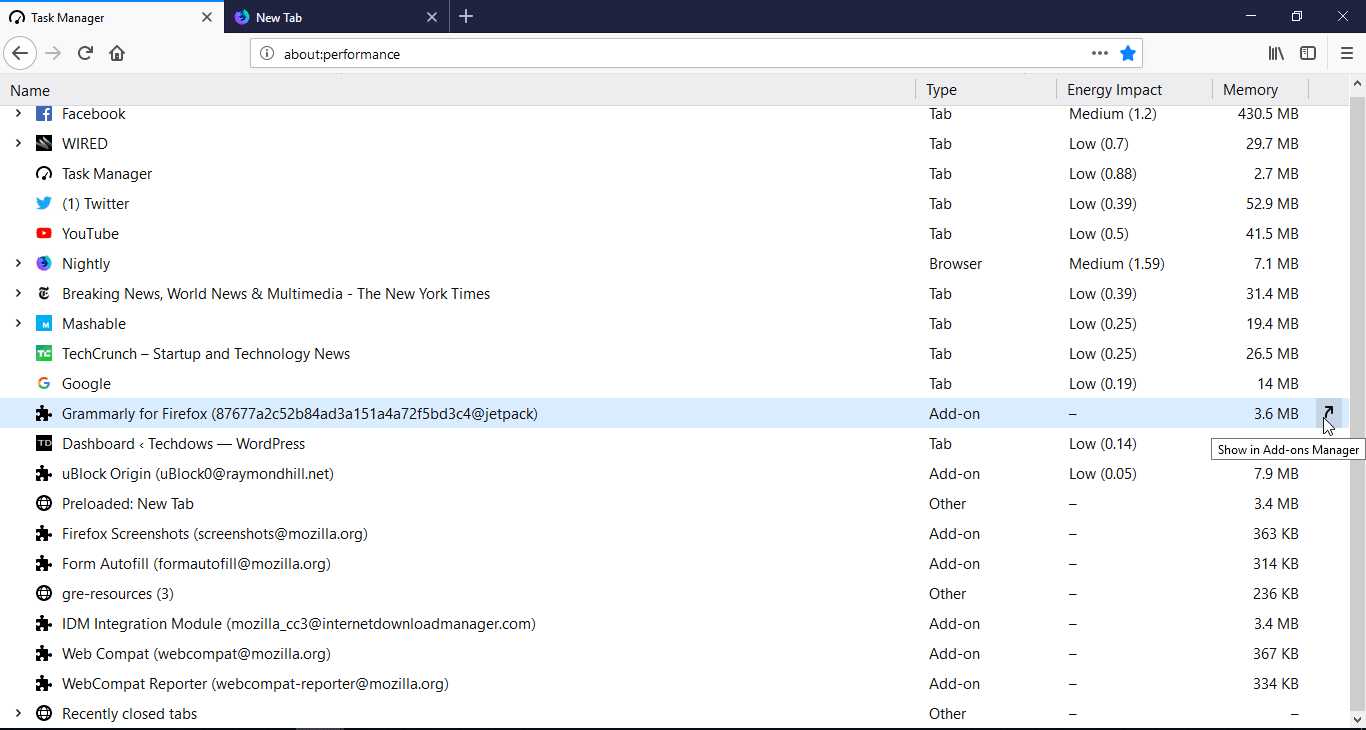 Web browsers are well-known resource hogs, but it is often poorly coded websites and plugins which are the main culprits.
Unfortunately, with tens of pages open it can sometimes be difficult to see which site is causing the slow-down. That is why both Firefox and Chrome include builtin task managers.
On Chrome, while in the browser, simply press Shift+Esc to bring up the floating window. Firefox also includes a task manager, which however opens up in a tab, like a screenshot above, which can be accessed under More in the application menu.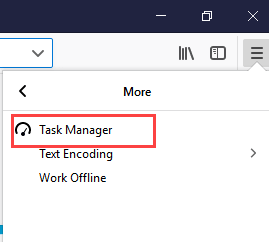 In Firefox 65 Mozilla has upgraded the Task Manager to include memory consumption. It now allows you to go to the plugin manager of a misbehaving plugin and uninstall it, and also pause the javascript execution from a particularly heavy page, which may be particularly useful for a misbehaving window you don't want to close. In the performance section of the control centre, Firefox will now also tell you which sites, in particular, has been sucking up your resources.
The feature is now available in the Nightly Builds of Firefox 65 and has not entered the final beta yet, but which should hit the mainstream early next year.
Via Techdows.com