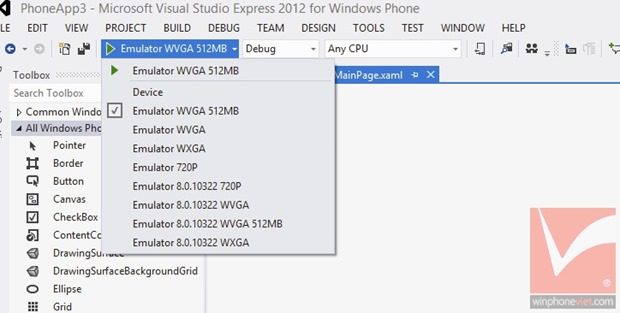 As we recently discovered Windows Phone 8 GDR2 may hide some hidden treasures.  Microsoft let slip the download link earlier today but then rapidly pulled it (but of course not fast enough).
WinPhoneViet managed to acquire it once again, so if you are a developer eager to root around the latest version of Windows Phone find the 920 MB installer (while it lasts) at this link here.
Update: Official download page now live.
Via WinPhoneViet.com