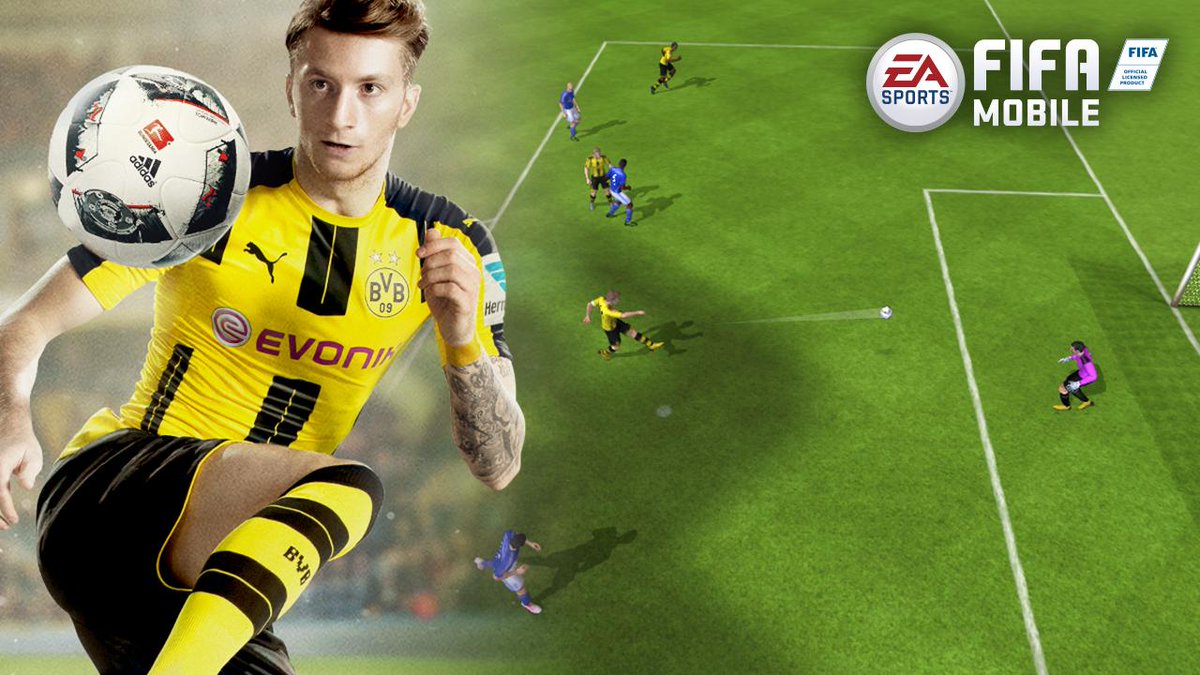 FIFA has now made its FIFA 17 Mobile app available for Windows phone users running Windows 10 Mobile.
Like all FIFA games, the new model is a tweaked version of the previous year's model with a few changes. There's no career mode this year, so players who enjoyed that mode of gameplay would be disappointed. On the positive sides owner, there are two interesting modes of gameplay, attack mode, and leagues. Attack mode is a new turn-based mode of play whereby the focus of the game is to try to score as many goals as possible in each half . As can be expected, the better you do, the faster you progress in the game.
Similarly, it features a "Leagues" feature where you can play against your FIFA 17 mobile playing friends . You can play friendly matches, or interleague matches with your friends, and graduate from there to competing against other leagues. The game will support over 30 leagues and allows you to earn card packs via way of mini games to allow you to find new players.
FIFA's also made it easier for the game to work on lower end phones, including an upgraded version of the old FUT 15 AI in the game.
It's worth noting that the game is not without its issues right now, with reviewers on the store panning it for being  crashy and buggy. Hopefully, those are issues that will be fixed in upcoming updates. In the meantime, you can get the game from the store link here