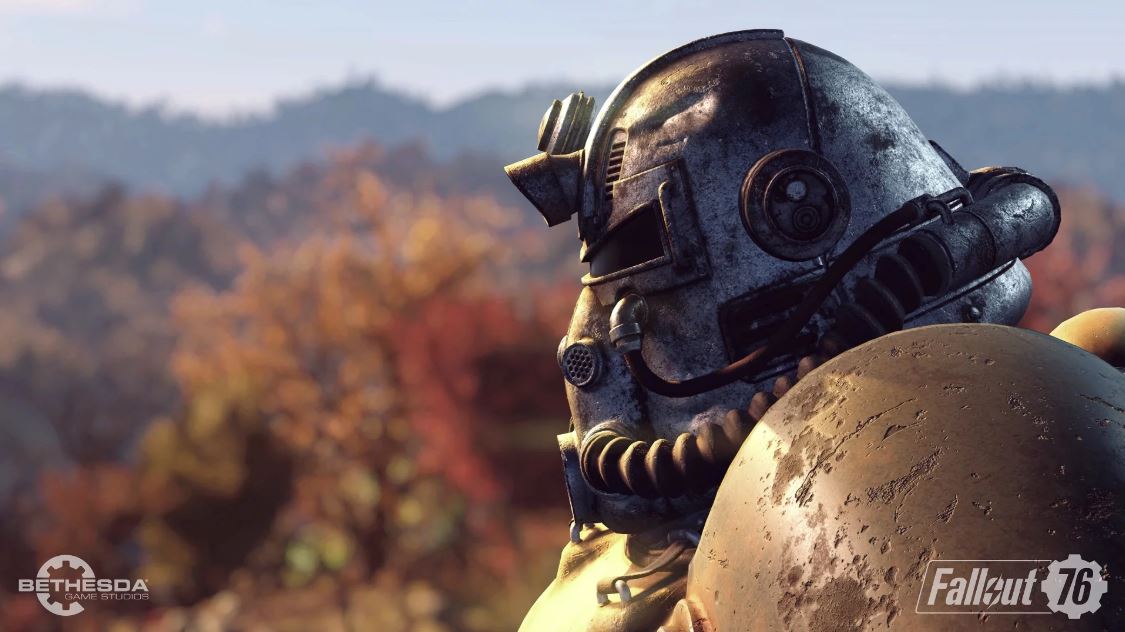 Fallout 76 is now available to pre-order on the Microsoft Store for Xbox One.
"Reclamation Day, 2102. Twenty-five years after the bombs fall, you and your fellow Vault Dwellers—chosen from the nation's best and brightest – emerge into post-nuclear America. Play solo or join together as you explore, quest, build, scavenge and triumph against the wasteland's greatest threats."
It's a bit different from other Bethesda Game Studios projects in that Fallout 76 is a multiplayer game and you must always be online to play it. Still, only around a dozen or so other players will be in the world with you at once. It isn't an MMO, and you can complete its main questline solo if you choose. You can read more information that was provided at E3 during Bethesda's presser here. If you've got an extra 40 minutes to spend some time, I also recommend watching Noclip's documentary The Making of Fallout 76.
The Standard Edition of Fallout 76 is up for pre-order for $59.99. A Tricentennial Edition—which includes bonues in-game items like the Tricentennial Power Armors and Weapons Customization, Spectacularly Handsome Vault Boy Mascot Head, Patriotic Uncle Sam Outfit, Celebratory Vault Boy Saluting Emote, First-Class Tricentennial Workshop Posters and Tricentennial Commemorative Photo Frame—is also available to pre-order for $79.99.
Via: WindowsBlogItalia